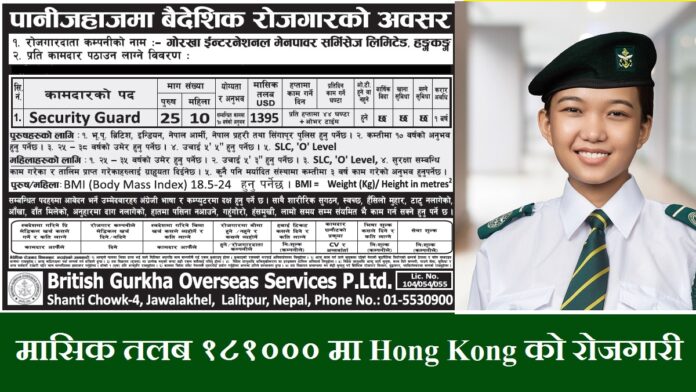 You must submit the visa status change application form regardless your current work visa in Hong Kong is still valid or not. Here we give the steps about How to Change Visa Status in Hong Kong.
Every year Hong Kong provides work permit for the foreigners. Hence the interested candidates willing to live and work in Hong Kong can submit the online job application form.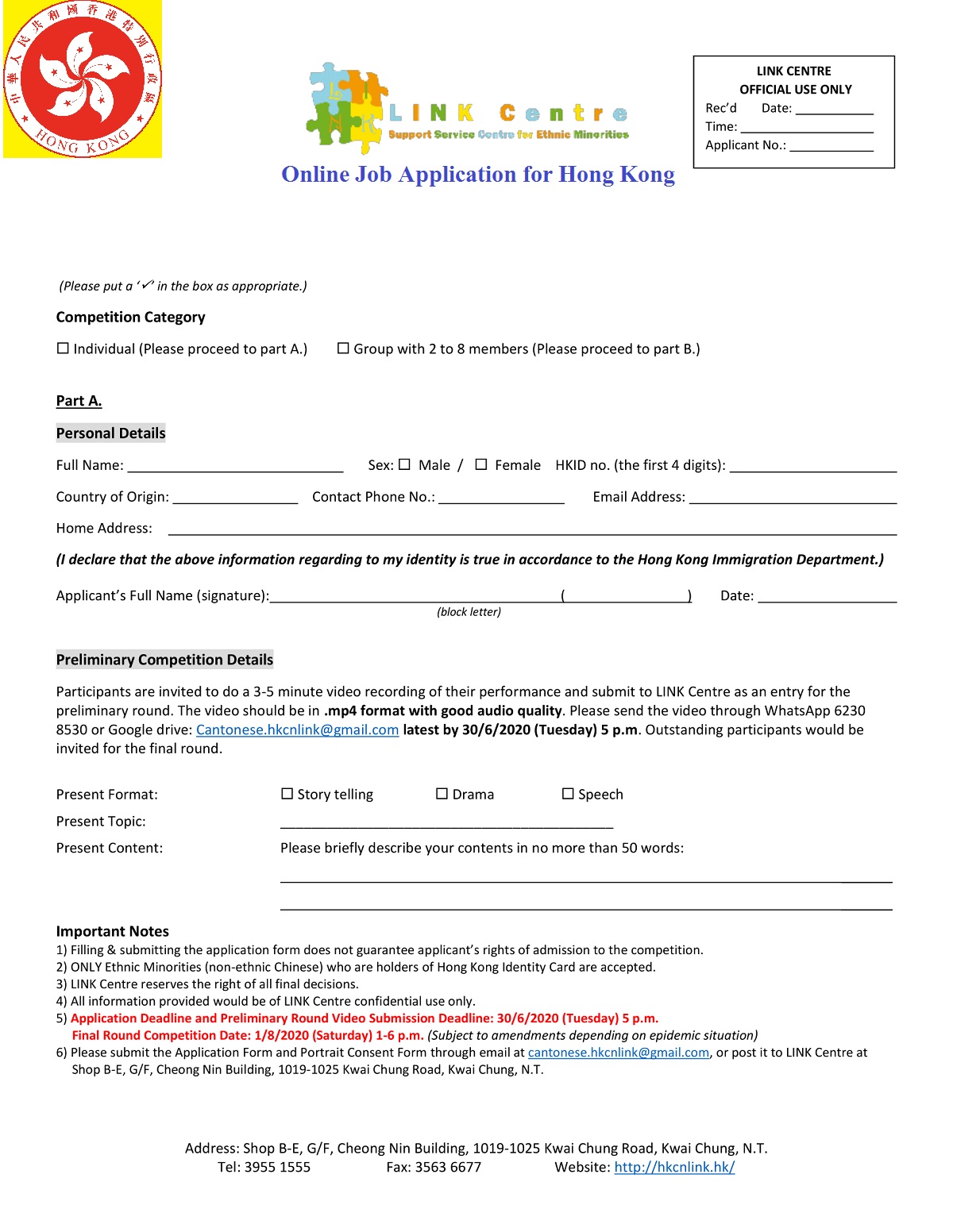 This job application form is free.
How to Change Visa Status in Hong Kong
If you are in the dependent visa and want to convert it into work visa. In such case the spouse must get divorce paper to change the visa status. Similarly investment business visa can be converted to working visa in Hong Kong. But mostly the people in the visitor visa want to change it into work permit visa.
How to change visitor visa to work permit visa in Hong Kong
Our visa consultant service involves the following task.
Free visa consultation service from the experts group
Make the check list of documents required for visa status change
Complete the visa application procedure
Review and organize the collected documents for the immigration procedure
Submit the application to the immigration department office
Reply on behalf of the applicants to the immigration office
Prepare and draft the required letters for the immigration office
Monitor the application process
Keep the applicant updates about the status of the application form
Final get the visa approved for the applicants
Documents Required
The following documents are required for the visa status change in Hong Kong. So if you are willing to change the visa status then collect the required documents.
Visa application form ID (E) 91/990A/999A with the signature of the applicants.
A Visa status change form on behalf of sponsors ID (E) 990B/999B with the signature.
Photo Copy of the applicant's passport
Copy of all other supportive documents for visa status change.
Processing Time
The visa status change processing time is about 4 to 6 weeks.
It is simply the information page. Hence more details you must collect from the official website of Hong Kong government.