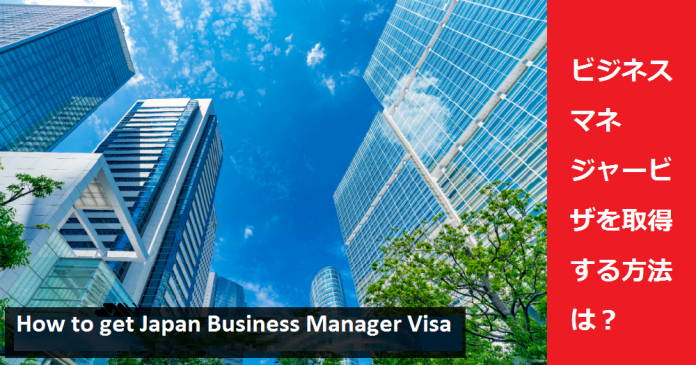 Japan Business Manager Visa is essential to start business in Japan. To get this visa besides installing the office in Japan you need to employ 2 permanent staff or invest 5 million yen.
Take short eligibility test for Japan seasonal working visa. Japan is going to provide five like visa for Nepali migrant workers.
Japan Business Manager Visa Steps
Here we give the steps to get business manager visa. So read the article carefully.
If you already have established company in abroad and would like to expand the business in Japan you have three options.
# 1 Representative Office
#2 Branch Offices
# 3 Subsidiary Company
See: How to Apply Online Visa Application?
However the representative office is not allowed to act sales activities.
New Business within Japan
If you want to start new business in Japan you need to establish company and obtain specific visa. That is you need to get start up visa or business manager visa for new business. Since 2015 it has been easier for non- Japanese entrepreneurs to start new business in Japan.
Read More: How to Register Company in Japan?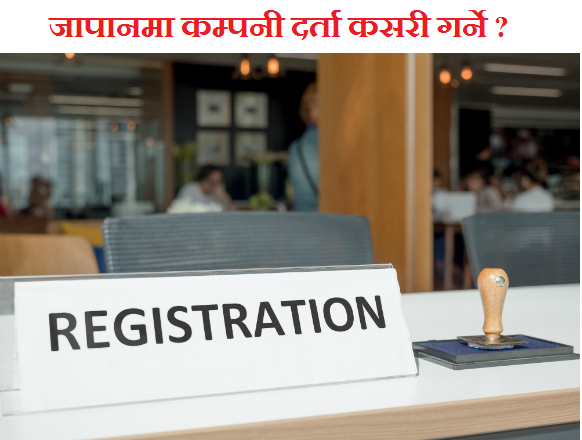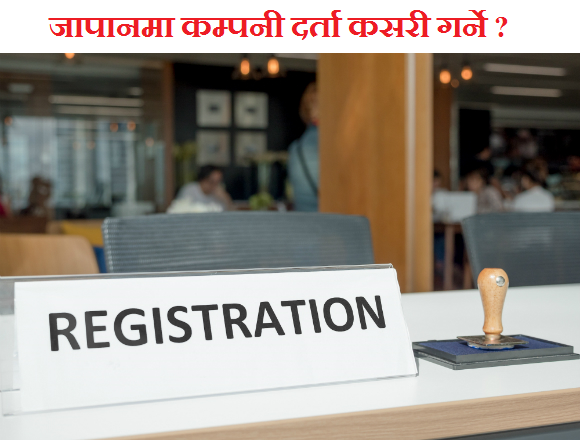 The following article provides the detail information about the types of visa available to start new business in Japan.
# 4 Months Business Manager Visa
# Start up Visa
What is required to Register Business in Japan?
Register Your Office Address
First of all you have to provide the permanent office address. Similarly it cannot be your residential address or temporary office address. In some cases you can use fully furnished JETRO for 50 days as your office.
2. Required Minimum Conditions
[a] You need to invest minimum 5 million yen
It means you have to show that you have over all investment is 5 million yen in total. So for this purpose you have to show 5 million yen in your bank account. At the same time you have to submit financial report and your business plan.
[b] Have at least 2 Full time Employees
The employee must be the permanent resident of Japan. There are some other conditions regarding the employee so for this please consult the immigration Bureau for details.
[c] Investment of 2.5 million yen and 1 Employee
The third option for the new business is investment of 2.5 million yen and one permanent staff.
The individual fulfilling one of the above conditions is eligible to get the Business Manager visa.