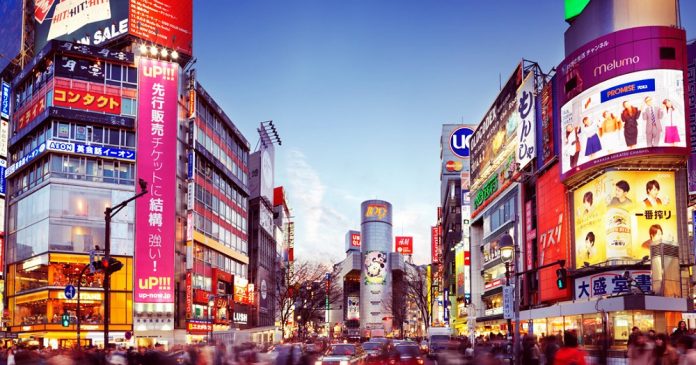 Many foreigners living in Japan are willing to start business over there. So here we talk about, How to Start Business in Japan as Foreigners?
How to Start Business in Japan as Foreigners?
First of all you have to decide the business. That is either you want to run sole business or joint venture company.
How to Get Working Visa in Japan
Japan is going to take migrant workers from government level. Here we give the detail process to get Working visa in Japan.
Find Here: How to get Business Manager Visa in Japan?
If you want to run company it might be foreign company, subsidiary or branch of any company.
Read More about: How to get zero cost working visa in Japan
However people currently living in Japan under different status can convert the visa status.
Basically there are two types of companies in Japan. KK or GK are two types of companies in Japan. Learn more about KK and GK at the end of this article.
Business Manager Visa
Since 2015 Japan has new provision for the foreigners willing to start business. So first of all you need to get Business Manager Visa to start business in over there. In this page we discuss about business manager visa in detail.
Do you have Japanese Visa?
If you do not have Japanese visa and want to start business in Japan you have to take 4 months business manager visa. If your application is successful you will get Residence Card. It will help you for the preparation of business in Japan. For the visa you can apply from the Japanese embassy of your country.
If you have currently Japanese Visa
Foreigners having different status Japanese visa can change their status following the Japanese law. According to the current rule it is not mandatory to show 5 million yens for the business. However you need the permanent business store and minimum one staff.
Hurdles to Start Business in Nippon
There are so many hurdles to start business in Japan. It is difficult to hire the staff and find the guarantor for the space. Similarly there are problems while opening the bank account. Hence if you have one Japanese partner it is easy to run business in Japan.
If you want to learn more about starting business in Japan see this official site.
People are also searching for:
How to get PR in Japan?
Best Paid Jobs in Japan
Working Visa for Nepalese in Japan