People are searching the answer for how to make DV Lottery photograph. So here we give the steps for making dv lottery photograph.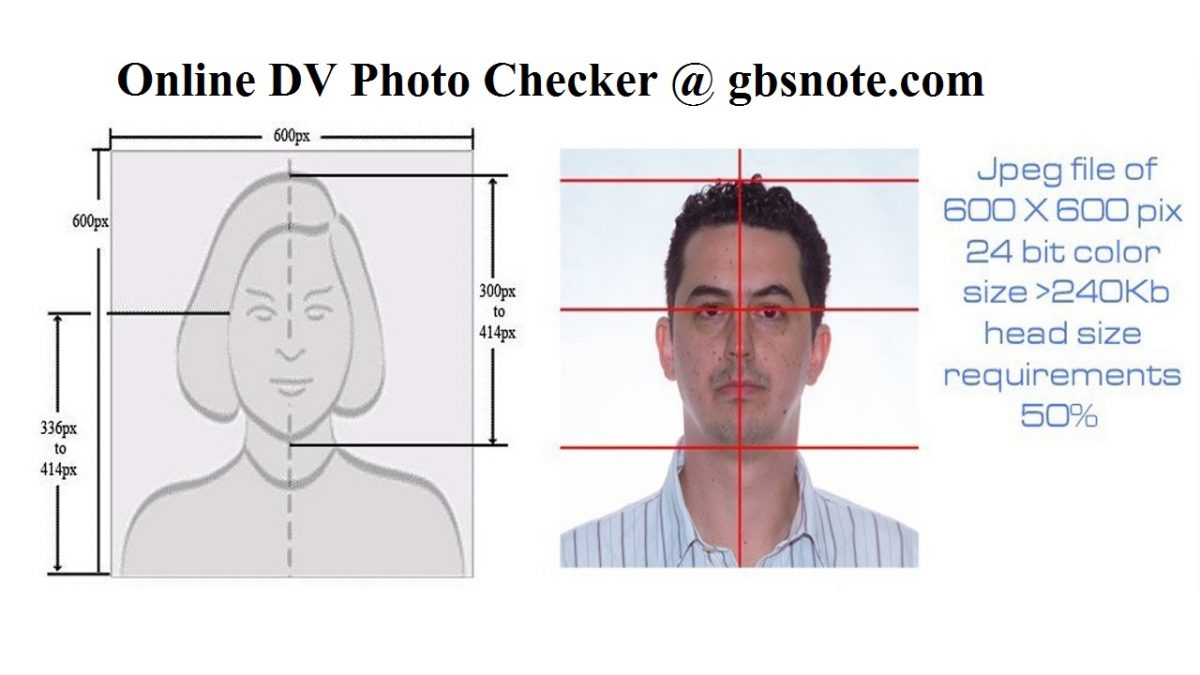 How to Make DV Lottery photograph?
Every year thousands of diversity visa lottery application forms become disqualified. It is mainly due to incorrect photo in the application form. Therefore you have to make the correct size photo for the DV lottery.
What is the correct size of DV lottery Photograph?
The diversity visa lottery requires 600×600 pixels color digital photograph. Similarly it must be the recent photograph. You cannot use group photo for the dv lottery application form.
Important Points for the DV Lottery Photograph Size
Your dv lottery photo must fulfill these points.
It must be color photo.
600×600 pixels in size.
The photo must give your recent appearance.
It must be single photo.
The photo must cover more than 50 percent by head.
No hat, but if it is your cultural dress up you can use it.
You cannot use spectacles.
Beside this if you want to learn more about the dv lottery check our previous articles.
How to Fill DV Lottery from Home?
Are you thinking to fill the dv lottery form yourself? It is good decision. There are several reasons behind this. Firstly the third party agent cannot cheat you.
There are so many incidents where the dv lottery form filling agents in the urban areas are blackmailing the clients. Like, they ask huge amount of money in the name of visa processing and interview preparation.
DV 2022 Application Date
DV lottery 2022 begins from the first week of October 2020. It is now the correct time to arrange all the required materials for the dv lottery. Similar to the previous year the main applicant valid passport is mandatory this year too.
You can make online application for the passport. So for this you have to fill the online form. We can get all the details about the process of filling online passport form in the above link. Simply follow the steps to complete the online MRP passport.