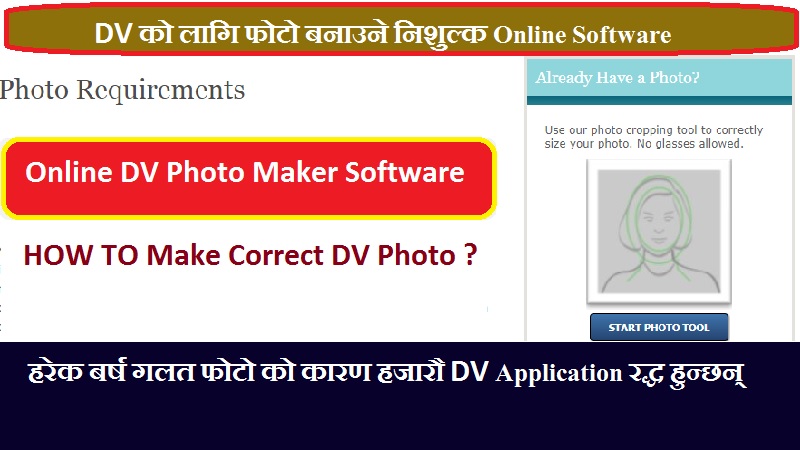 This is the easiest online DV Photo Maker. Make your dv lottery photograph perfect with this DV Photo Maker software.
Online DV Photo Maker DV Photo Maker
Every year thousands of dv applications are disqualified due to incorrect photograph. So we would like to suggest you to use this software for correct dv lottery photo size.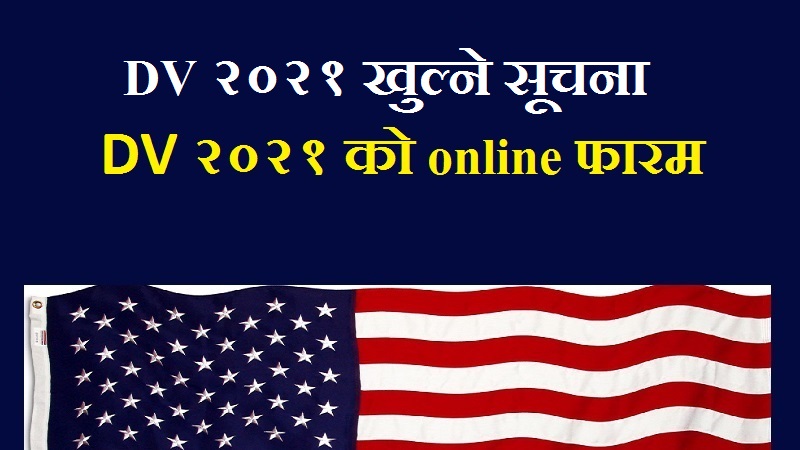 In the lack of correct dv photo the online applications are being disqualified. So in such case your dv lottery application will not in the selection process.
Why to Make Correct DV Photo?
Correct dv lottery photo is very much important for dv lottery selection. If your dv photo is not correct then such application are directly goes to dustbin. You are filling dv lottery application every year still why you are not able to win the lottery? Perhaps you are not submitting correct photo size.
DV 2020 New Rules
Many people do not know that whether the photo submitted in the application is correct or not. The most important thing is that if your photo submitted in the application is not correct at that time also you receive successful notification.
Well we have already mentioned about the importance of photograph in dv lottery application. So there is not alternate of correct dv photo. Therefore you must be very careful regarding the dv photo size.
The dv photo must not be the old one. You have to submit the recent photograph. The size of the photo must be 600 px by 600 px with clear background. Similarly you must not wear spectacles and any other ornaments in dv photo.
---
---
DV Lottery 2020 Online Application Form
---
---
Online DV Photo Maker Software
The best way to make dv lottery photo is by photo maker software. So for this software you have to go dvlottery.state.gov. Here you can see blue color button written photo tool. Now press on this button.
Finally you will reach the next page where you can see a button. Here this button is on the right hand side under one dummy photo. So under this dummy photo it is written start photo tool. This is the right software for online dv lottery photo editing.
Finally we would like to suggest you all that just filling the dv lottery is not big thing but filling dv lottery form correctly is big thing.
Every year thousands of applications are being disqualified due to incorrect photo used in online dv lottery application.
Always make online photograph verification before submitting your dv lottery form.
You May Like
EDV 2020 Online Application Form