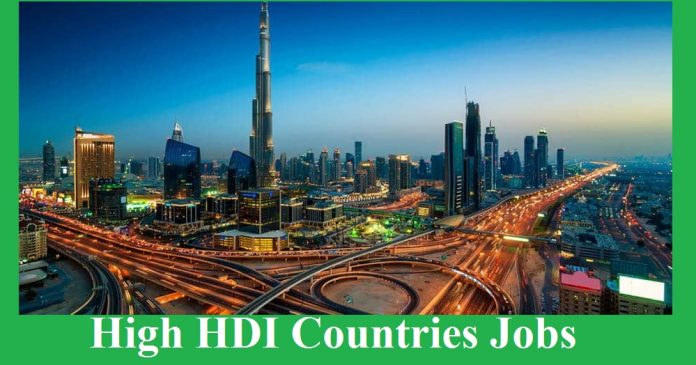 The Human Development Index (HDI) is a composite statistic of life expectancy, education, and income per capita indicators.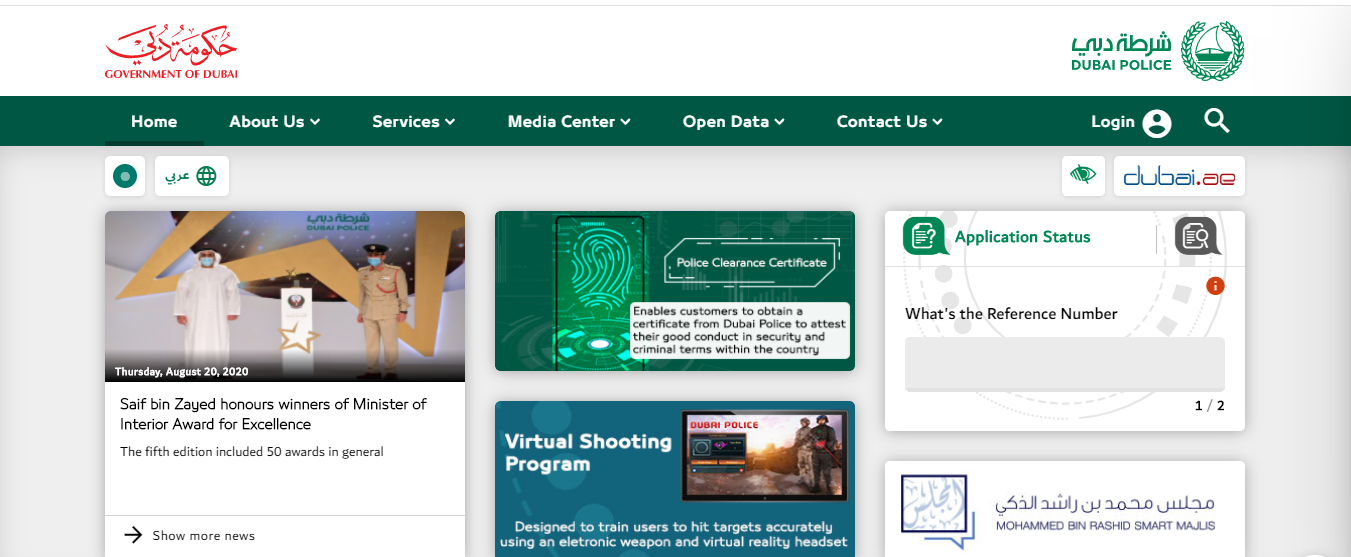 HDI of 2015 AD
Which are used to rank countries into four tiers of human development. A country scores higher HDI when the life expectancy at birth is longer.
Hence the education period is longer and the income per capita is higher. The HDI was developed by the Pakistani economist Mahbub ul Haq working alongside.
Similarly Indian economist Amartya Sen, often framed in terms of whether people are able to "be" and "do" desirable things in their life. United Nations Development Program publishes HDI.
Job Opportunity in high Human Development Index Countries
Well here now we talk about the vacancies in rich countries. The petroleum producer countries are very rich. But due to their lower rate of educcation the human development index in low.
Job Opportunity in UAE
While talking about united Arab Emirates it has four states. Dubai is the one of touristic hub in the world. So every year many tourists visit Dubai. Hence to provide security the government of Dubai enroll Nepalese as security personals.
Abu Dhabi is the next state of UAE. The government of UAE fulfills the vacancy in Abu Dhabi
Police Force. Here is the detail about how to join UAE police force. We have many articles about job opportunities in UAE. Hence the job seekers from Nepal can use them for find the job.
Police Job in Qatar
Last year Qatar took 180 Nepali in their police force. This group has contract of two years. However it is nearly sure to renew their contract. So in the training period they are paid 3000 riyal. And as soon as the training is over the salary will be 6000 riyal.
World Cup Football 2022
So looking at the employment rate in the country it is good chance for the youths. According to the concerned source Qatar is going to take more Nepali youths for world cup football 2022.
During the football period Qatar needs high number of police force to control the crowed. Hence we would like to suggest all the interested Nepalese to be ready for this.