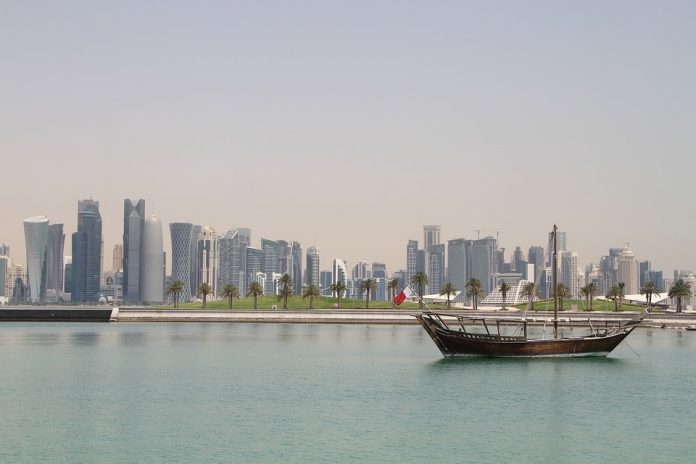 There is good opportunity in Qatar Police Job for Foreigners. So here we provide the complete information about Qatar Police Job. Hence read the article till the end.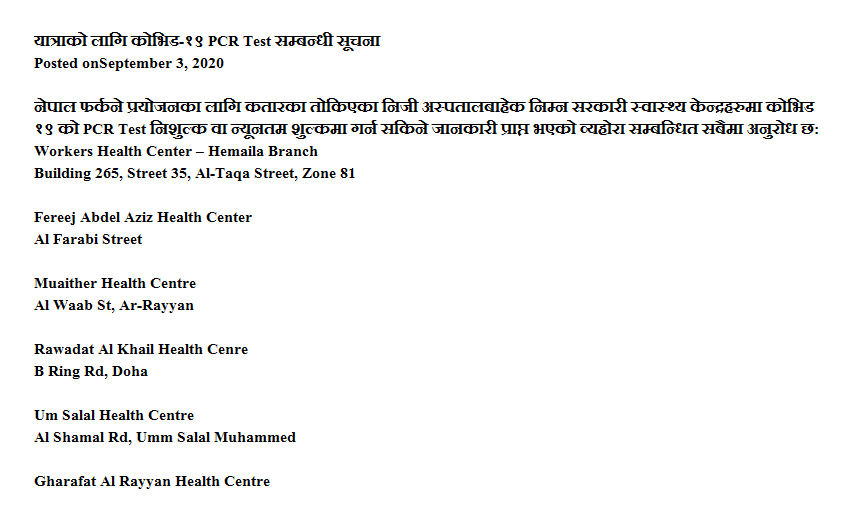 Other Police and Army Jobs
French Army Job
US Army Job
World Cup Football 2022
Qatar requires large number of security personals for world cup football. Hence to fulfill this Qatar is going to enroll foreigners in their police force. One group of Nepali has already joined Qatar police force. Probably Qatar will call the job announcement for Nepalese youths for this football fair.
Qatar Police Job for Foreigners
Qatar government enrolls foreigners in their security force. So in this course Nepalese people are working in different position in Qatar. There are Nepalese in Royal security force.
Since 2019 Qatar government has opened the vacancy in Police force for Nepalese youths. Here we discuss the requirement, salary and other benefits of Qatar Police job.
People Also Search: UAE Police Jobs for Nepali
Physical Details about Qatar
Qatar is a small country in the world map. But due to petroleum it is one of the richest countries in the world. There are about 2.8 million populations according to 2018 census. Doha is the capital city of Qatar. Most of the people live in Doha.
Life in Qatar
Being the rich country it provides good facilities to the people. Government provides all the things to the citizens. Like accommodation, food allowance, health insurance and many more.
Demand for Skilled and Unskilled Workers in Qatar
There are two reasons why Qatar has high demand of foreign workers. Firstly the population of Qatar is low and secondly being rich they do not want to work full time job. Due to these two reasons there are many job opportunities for foreigners in Qatar.
Requirement for Qatar Police Job
The physical requirement for Qatar Police is as follow.
The minimum height required is 5.7 feet.
Civilian candidates must be between 22 years to 30 years age.
But for the retired army or police the age limit is below 35 years.
Candidates must be physically strong.
Academic Qualification
The applicants must have the following academic qualification.
High school graduates. It means grade 12 or equivalent passed.
The ex- army or police must have genuine experienced certificates.
Other supportive documents if you have.
How to Join Qatar Police
Here are the steps to join Qatar Police force. So, all the interested foreigners have to complete these steps to join police job.
Physical Test
Physical test consist of running, push up and sit up.
Interview
Written Test
It depends upon the selection officer.
Language Requirement
English is mandatory. It means you must have good command on written and spoken English language. The Hindi and Arabic language is preferred.
Training
The selected candidates have to undergo 4 months training. So after the completion of training the candidates will pass out for the job.
Salary
The salary for the trainee Asian and African candidates is QAR 3000. Similarly after the training the salary will be QAR 6000.