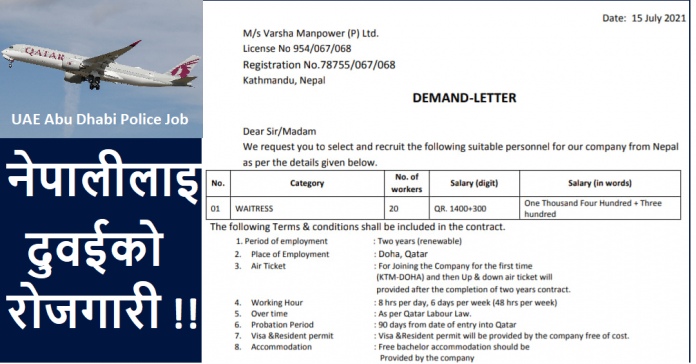 Here are the conditions for UAE Abu Dhabi Police job. We provide all the details for the job application in UAE police force.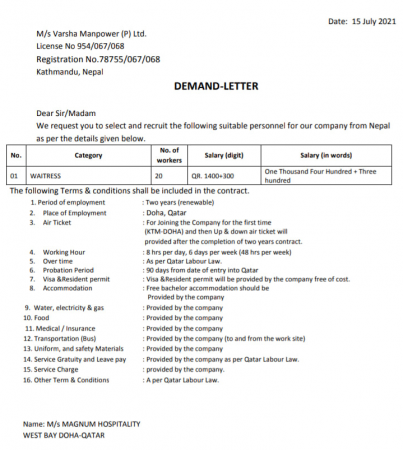 More than 100 vacancies are there in Singapore Police and British Army from Nepal.
All Kinds of Emirates Vacancy notices are available here.
221 Vacancies in Abu Dhabi Police
250 Vacancies in Qatar Police
500 Vacancies in French Foreign Legion
Abu Dhabi is going to fulfill the vacancy in various posts for 2020.
UAE Abu Dhabi Police Job Criteria
Abu Dhabi Police works for the safety and stability of the people. Now it has eservices for the public. You can download the mobile application for the smart service of the Abu Dhabi police.


Here you get all kinds of job Notice for Dubai jobs.
Criteria for UAE Abu Dhabi Police Job
You have to meet the following conditions to make online application for UAE police job.
You must have good health condition as prescribed by UAE Abu Dhabi Police.
Similarly you must pass written examinations, interviews and other tests as required for the job.
You must be of good conduct.
The age limit is from 18 years to 40 years old.
Academic Qualification and Others
You must have minimum high school qualification with minimum 70%.
Attested certificated from the level 2 officers of emirates.
You must not have got punishment that violates honor and honesty.
The applicant must have got punishment from the court as he will not be eligible for the government jobs within last two years.
Physical Criteria
The height must not be less than 165 cm.
Weight must be between 50 – 80 kg.
The applicant must be the member of any political party or banned organization.
He must have the nationality of state.
Well for the police man he or she must have UAE nationality. But for some other vacancies all other nationalities can make the online application.
UAE Police Vacancies for Other Nationalities
For the following post all nationalities can apply in UAE Police force.
Medical Specialist of different sectors.
Different field Engineers.
Information and communication IT officers.
Computer experts in software and hardware.
So for more details you can visit the official website of Abu Dhabi police.
All vacancies details of Abu Dhabi police force.