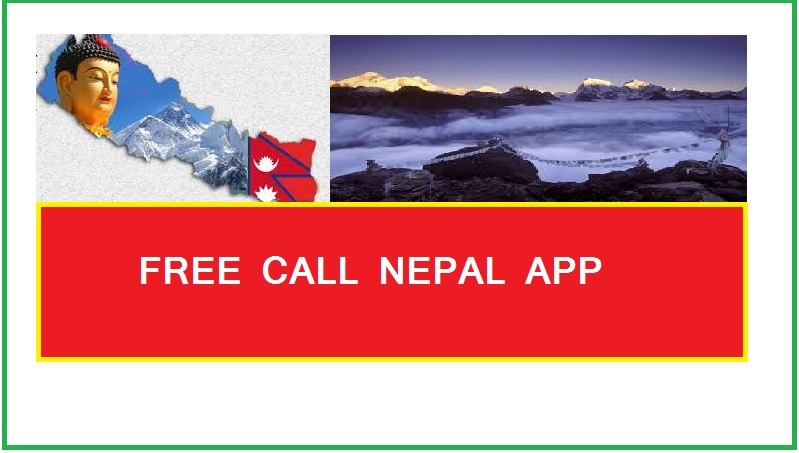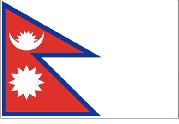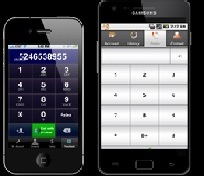 If you have made call to Nepal from abroad then you know how expensive it is. Here we are going to provide you "free call Nepal android app".  Using this free call Nepal app you can easily make call to Nepal that is also free. Many people may not believe about it. But it is amazing. This free call Nepal android app is named as tap4call.

Call Free to Nepal from free call Nepal android app
Making local or international call is easy. Everything you have to do is downloading the app and uses it just now. It does not cost anything but gains everything. Making free call to Nepal is much interesting. You can talk to your family members with you convenient time.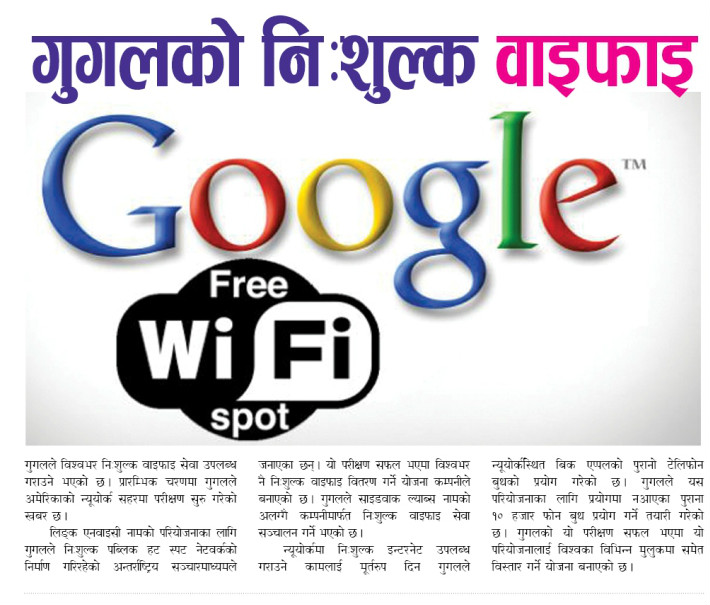 How to Make Free call using tap4Call?
First of all download the tap4call app in your android phone or tablet. Then be in the area of Wi-Fi to make a call. At the same time if you have free data plan you can use it to make a call. While dialing a number you must dial it in international format. First dial the country code then area code and receiver phone number. Using this free call Nepal app i.e. tap4call you can call to landline number as well as mobile phone.
First of all there is free trial when you download the app. After that you can make cheap call to Nepal from Android or you can earn free credits from Tap4Call app. Those earned credits can be used towards free calls to Nepal. They never expire. Tap4Call app is a best in the category "free call Nepal Android app".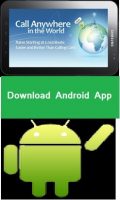 If you are using iPhone it is also OK. So for iPhone user also there is iPhone app. Download this app and follow the same format as mentioned above. Tap4Call is free to use. No need to register or pay money if you don't want to. If you will decide to pay you will be able to do very cheap calls to Nepal.
Make sure you dial phone number in international format. This means you must provide country code as a part of destination number. Even you make local calls or long distance calls within Nepal you still need to type the country code!
Read More Articles: