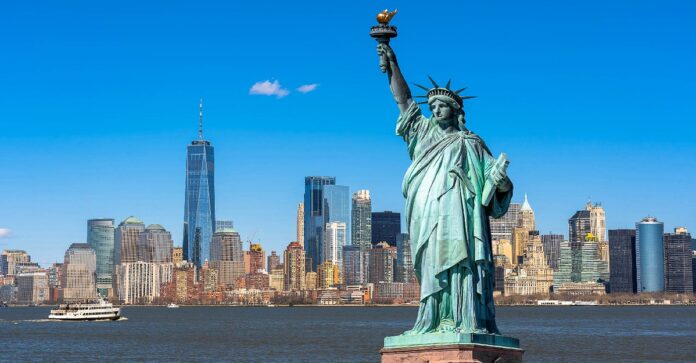 EDV 2024 Application Form is now open. Complete the online application form yourself. You can fill the online DV form from here.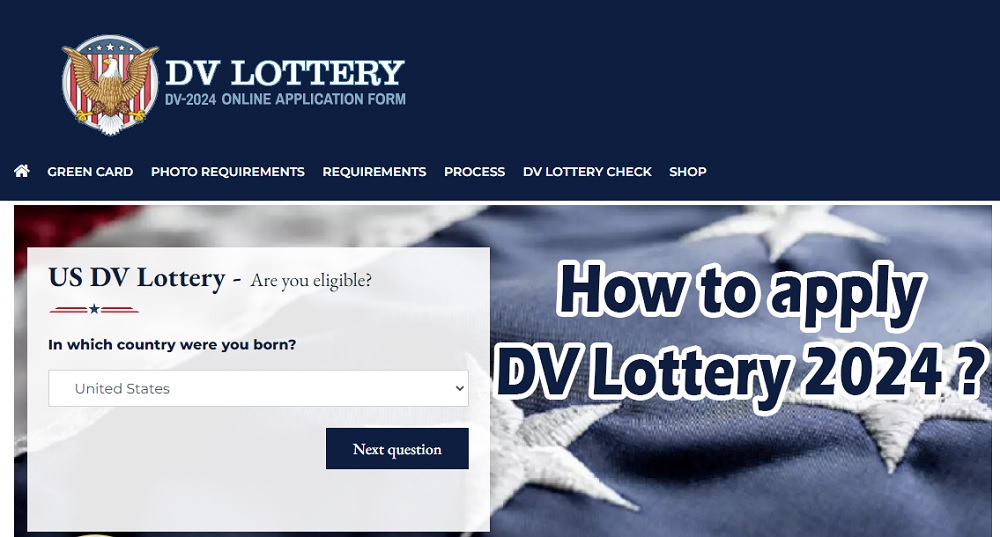 EDV 2024 Application Form
It might be the last dv lottery for Nepal. Hence do not miss this opportunity. The application deadline remains for 4 weeks. But it is better to fill the dv lottery as early as possible. It is not necessary to go to the agents to submit the online dv lottery form. If you have computer and internet then you can do it yourself.
DV Lottery Online Application
Diversity visa lottery online form is available in the official website of state government. Just visit this official page and complete the form. If you have any question about dv lottery online application leaves your question in the comment box.
EDV Lottery Photograph
You must submit the recent photograph in dv lottery application. Millions of application forms are being disqualified due to incorrect size of photograph. We have separate article about DV lottery photograph size. Hence you can learn more about it from our previous article.
DV Application Steps
Go to dvlottery.state.gov
Find entrant application tab.
Complete your family details
Give the passport number of the main applicant
Similarly supply the link for the dv lottery photograph
Finally submit the online dv lottery form.
You may get confuse in this process. If you have any confusion about it tells it to our experts. They are ready to give free online help and support.
EDV 2024 New Rules
The state government has changed dv lottery rules. Therefore you must know these rules before submitting online dv lottery form. Here we have some new rules for dv 2024.
Nepal is eligible for the edv 2024. The dv lottery application is going to start from first week of October 2023. The main applicant for dv lottery must have valid passport. Beside this some dv lottery new rules are under discussion in American congress.
As soon as the American congress approved the bill it will act as the rule.
Hence we are not going to mention the new rules now. When the bill is approved then only we will give it to your visitors.
DV Application form
EDV application form is open now. All the eligible candidates can submit online dv lottery form now. Just read this article to get the complete knowledge for the online dv lottery application.
EDV 2024 Result
The state government and dv lottery program publish the EDV 2024 result by first week of May 2023. Hence all the dv lottery applicants can find their online result from this date. If you cannot find the result contact us.