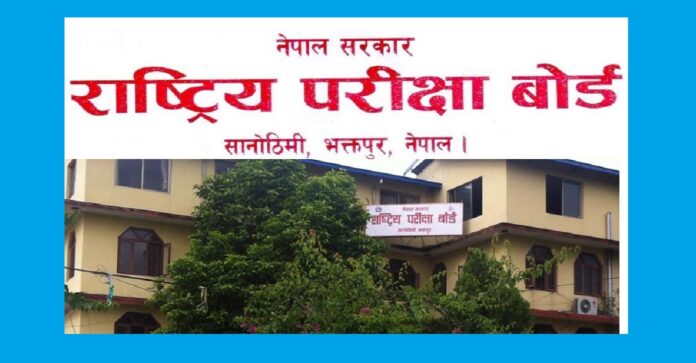 NEB publishes the Class 12 Result 2022. Examination board is going to publish the class 12 result 2079 by the first week of September.
Class 12 Result 2022 with Grade Sheet
It is not the official page of National Examination Board Nepal. However we provide the easy steps to get the online result with grade sheet. There are three ways to get NEB class 12 results. Let us discuss on them one by one.
You can find the online grade 12 result with grade sheet at neb.ntc.net.np. It is the official page of Nepal Telecom. Nepal telecom provides class 12 result with marks sheet in its web. So to get the result with grade sheet or mark sheet follow these steps.
Log in to neb.ntc.net.np
Feed the symbol number and date of birth.
Finally submit the details for the result with grade sheet.
How to Check Class 12 result by SMS?
If you are away from the internet or you do not have the smart device for the internet in such case it is the best way to get the result. So the NTC mobile phone users can get the online result with grade sheet.
Go to the message box in your mobile phone
Type NEB give space and type your exam roll number
Now send it to 1600
You will get the system generated result of class 12 in your mobile phone.
Class 12 Result by IVR
It is the next method to get online result. So class 12 students can get their result with grade sheet from this method. Just dial 1600 and follow the instructions given there.
How to check Class 12 Result?
It is a common question among students. So, we are going to provide the steps to get the online result of class 12.
There are three methods to check grade 12 results. So you can choose one in your choice. There are many private websites to give online result. As soon as the national examination board publishes the list we will make it available over here.
2022 Class 12 Results
Examination board is working to publish the result by second week of September. The paper marking is almost finished. The mark feeding is going one. Once it is over, there will be cross checking of the result before the result publication.
At last we would like to express our best wishes to all the class 12 students for their upcoming result.