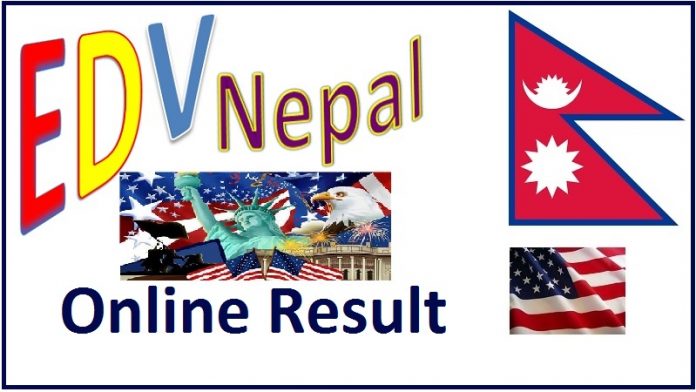 DV Nepal Online Result is now public. State government has published the DV Nepal Online Result today morning. So the applicants can check the DV Nepal Online Result from here.
DV Nepal Online Result with Winner Name List
Here is the name list of EDV 2019 winners from Nepal. This is list we prepare with the help of DV lottery winners. So if you or your relatives are the EDV lottery winner please inform us. We have prepared such list of dv winners last year too. Hence we expect help and support of the gbsnote.com fans to send the name and district of the 2019 DV winners in our comment box.
---
---
Well it is easy to check the dv result online. So for this purpose you have to go to the official page of state government. The official site for online dv result is dvlottery.state.gov. Here you have to enter the conformation number and family name.
Fraud Activity in the Name of DV Result
State government never sends the email for the lottery winners. So if you receive such type of email telling that you won the lottery do not go after them. They are fraud and ask for few hundred dollars for the further processing this and that. The only way to check the lottery result is the online checking. Beside this gbsnote.com also prepares the winners name list with the help of its fans.
We have several articles related to the EDV result. So we will not repeat the same content over here. Hence if you have any confusion about DV Nepal Online Result contacts us. Our foreign affairs expert team is ready to help you. So in this regard you can leave your questions in the comment box below.
Finally we would like to express our best of luck to all the winners of DV Nepal Online Result.