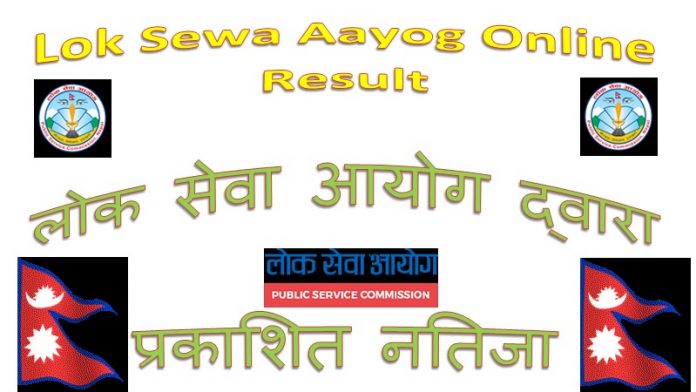 Lok Sewa Aayog Online Result is available here. So, all the candidates of Lok Sewa Aayog can find the result from this page.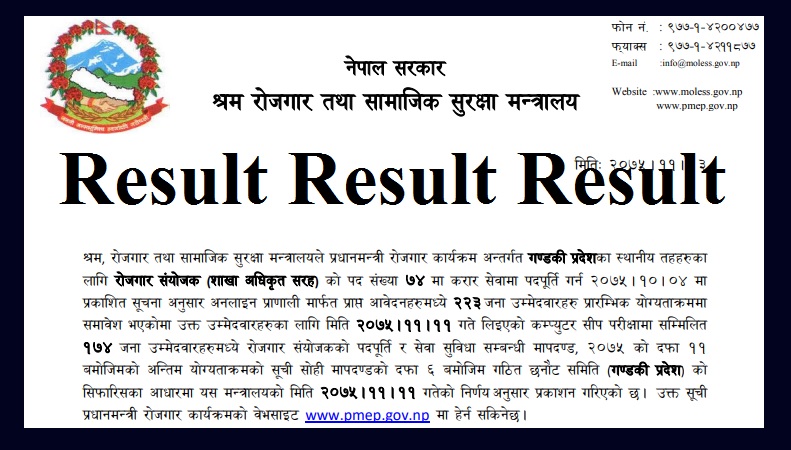 Here we update all the result of psc.gov.np. When Gorkhapatra publishes the lok sewa results we upload it here.
Lok Sewa Aayog Online Result of Na Su
Public service commission of Nepal has published the Na Su written exam today morning. So you can check the result Na Su here. Here we upload all the lok sewa Aayog Nepal result and advertisement published in Gorkhapatra Daily.
PSC Nepal Online Result
So it is wise to join our social media fan page. If you like our official page you will automatically get the notification in your timeline. Just now for the Na Su result please the link given above.
Lok sewa Aayog Nepal Kharidar written exam result is out now. Therefore we suggest all the candidates of the Kharidar to check the online result. The result is in today's Gorkhapatra. More than that, we have kept the result in our page too.
Beside this you can also check all the information in the official website of Public service commission Nepal psc.gov.np.
The way of presentation brings different in the eyes of examiner. So it is better to give the answer in the points form. Try to write the answer in the synthetic form. Give the crucial points for the answer.
Finally in the long questions do not forget to write the conclusion of the answer at the end. This is the experience of the successful candidates of lok sewa Aayog Nepal.
Here we have more than 500 model questions for different level exams. We have the grand collections of IQ questions. Similarly we have model questions for officer and junior officer level exam of lok sewa Aayog Nepal.
So in brief gbsnote.com is the knowledge hub for lok sewa as well as teacher service commission Nepal candidates.