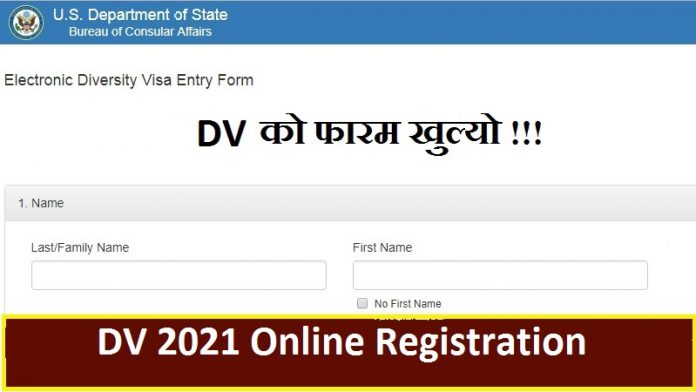 DV 2021 Online Registration opens on first week of October. So here we give the DV 2021 Online Registration form.
DV 2021 Online Registration
The candidates can fill the EDV online form here. Just follow these steps for diversity visa lottery online application. See the online DV form filling steps.
How to Fill the DV lottery online form?
Many people want to fill the online DV form themselves but they do not believe themselves. Here we give the details about DV lottery online application. Hence if you want to fill the EDV lottery at home just follow these steps.
The dv lottery application period is five weeks. So the dv lottery application ends by the second week of November. But we suggest you all to fill the dv form as earlier as possible.
Causes for DV Form Disqualification
There are several reasons for the disqualification of the diversity visa lottery application form. But among them the most common error in the dv form is photo.
If you are not able to keep correct size photograph your DV lottery photograph will be disqualified. Hence you must be careful while filling the dv form.
We have seen that many dv form filling agents in the market have no good knowledge about it.
How to make correct size DV photo?
It is easy to make correct size photo. The dv lottery photograph must in 600×600 pixels. More than this you have to make online checking before submitting the photograph for the DV lottery.
Beside this if you have any question about diversity visa lotteries contact us. We will try to solve your problem as soon as possible.
How to Face Visa Interview?
Here are few tips for the visa interview. If you just follow these tips it will certainly help you to face the interview.
Finally we would to express our best wishes to all the DV lottery candidates for 2021.