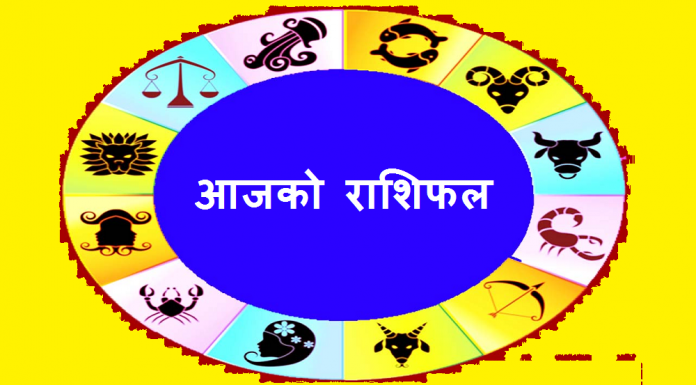 Everyone in this world believes on astrology and astrological rashifal. Only the thing is that the degree of belief on astrological rashifal varies from person to person.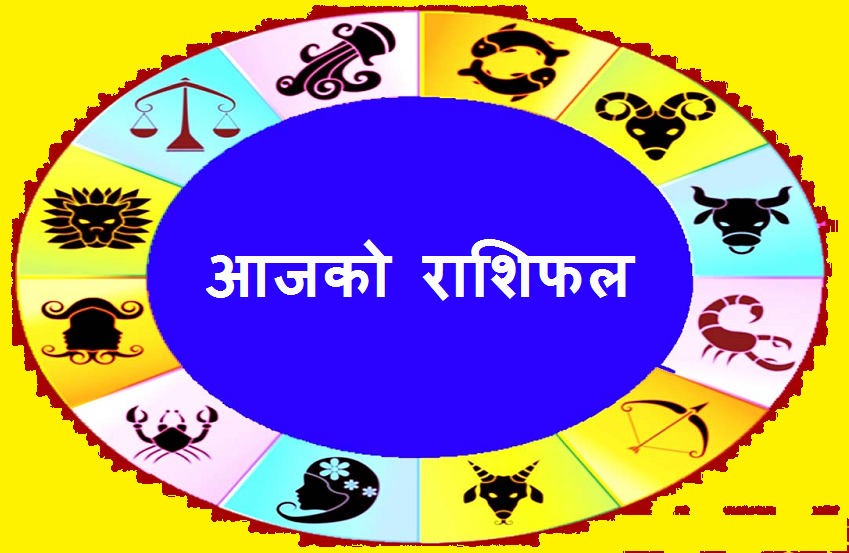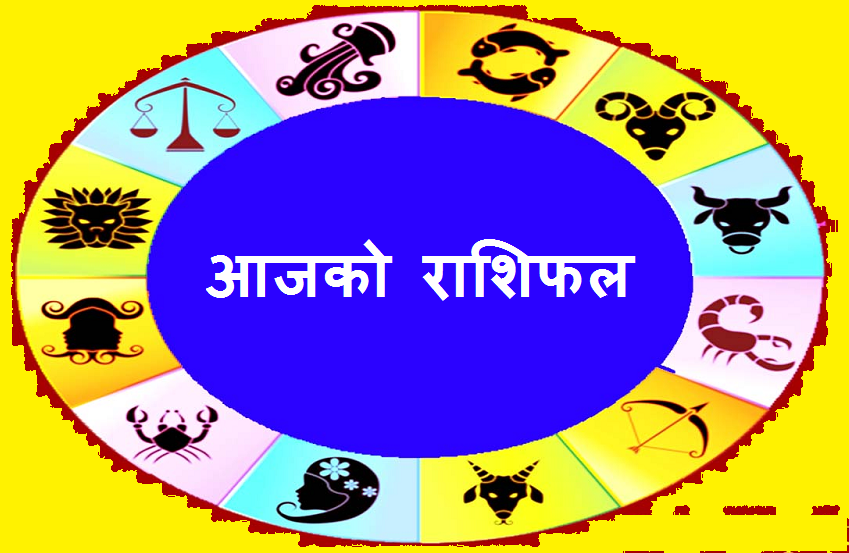 Daily Rashifal 27 Asar 2077 July 11 2020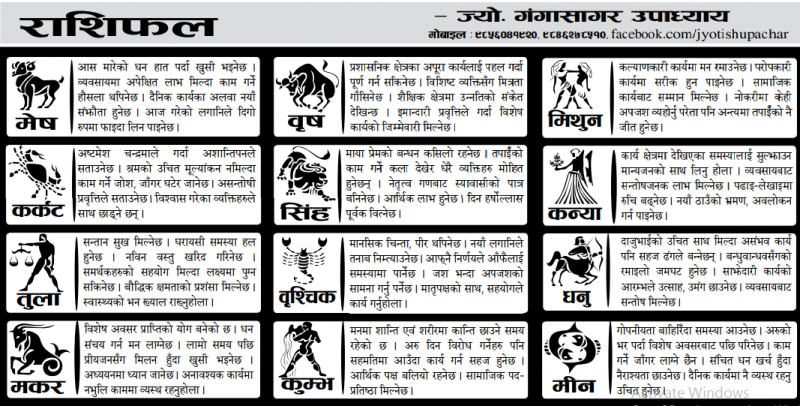 Here we have attached the daily rashifal for this. It is in Nepali.
Today here we are going to discuss astrological rashifal for the year 2074. For the western people it is the astrological zodiac fortune for the year 2017/018.
Things Not to Do During Eclipse.
Do not cook food during eclipse. You must not to eat cook food during the eclipse time. Similarly you are not suggested to sleep during the eclipse time. For more details downloads the rashifal for Lunar Eclipse from this page.
People of some zodiac sign has chance to win the lottery. So fill the following lottery form just Now.
What is Astrological Rashifal?
According to the eastern astrology there are twelve zodiac signs. People are in one of these twelve zodiac sign according to the time of birth. Most of the people have strong belief on this fortune teller.
The astrology tells that according to the motion of moons and planets the rashifal vary from year to year and even day to day. In fact it is the strong mathematics. It is because the time given for the solar or lunar eclipse by the astrologer and the scientist is always same.
Job or Business
Know which is better job or business for your Horoscope. Many successful person has chosen their career according to their zodiac sign.
What is astrology?
Astrology is a branch of science which study about the universe. Beside this, universe astrology study about the motion and position of the heavenly bodies. So it is in fact a complex mathematics.
Also the astrologer prepares the yearly calendars. Therefor willing or unwilling we are compel to accept the existence of astrology in this world.
12 Rashi KO Rashifal
Here you can find the Rashifal of these twelve zodiac signs. Similarly there are many other astrological related articles in the same site.
Impact of astrology and astrologer in Nepali society.
Basically the faith on astrology and astrologer is strong in Nepali community. Most of the major functions in Nepali society must be first approved by astrology and astrologer.
The marriage ceremony or construction of new building or whatever is there must be first accepted by the view of astrology and astrologer.
It is not bad to believe on astrology. Bust we must work hard for success. Therefor we should not believe hundred percent on astrology only.
Hence whatever is mention in your astrological zodiac sign no matter we must always believe on hard work and go forward.
Read More,