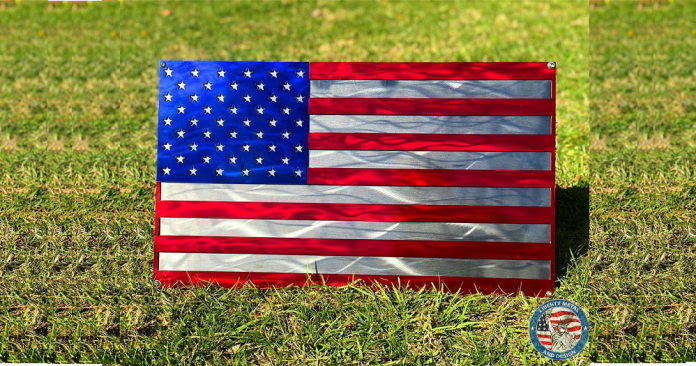 America DV 2022 Online Form is now open. The state government has published the online DV lottery application form.
America DV 2022 Online Form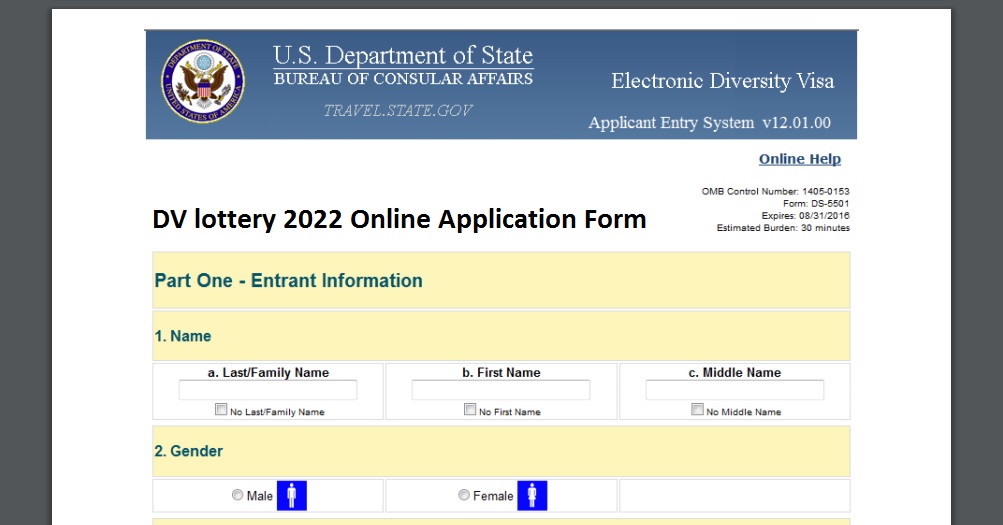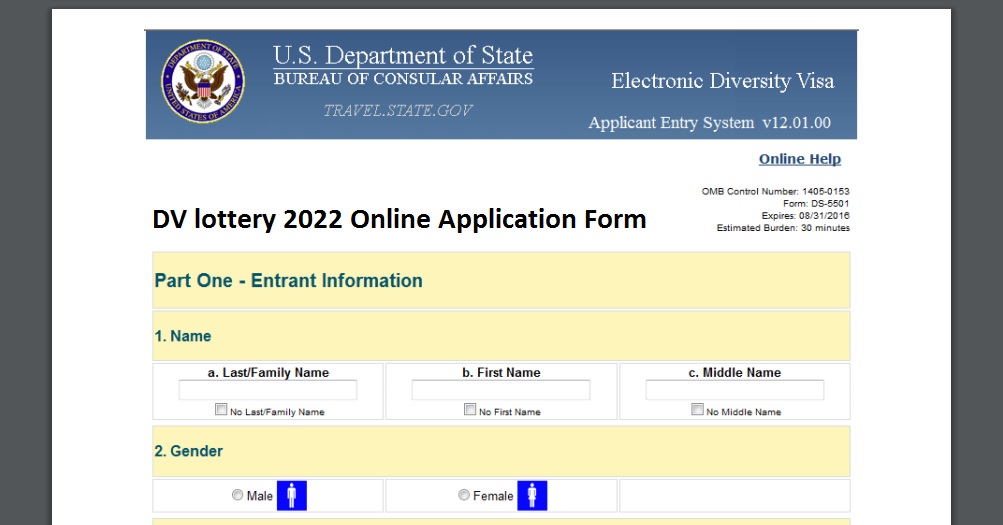 Participating in dv lottery is relatively easy. Yea you have to fill the online form available at www.dvlottery.state.gov. this is completely official program of the state government. Hence all the application procedure is free. If you are new to DV lottery it does not matter. Here we guide you for the online dv lottery application.
US Embassy Nepal Kathmandu Notice for DV 2022
Here is the summery of the DV lottery US embassy Kathmandu Notice published today.
Important Information for DV Applicants:
Application is Free:
There is no fee to apply dv lottery.
Consultant not Necessary:
You can apply dv lottery form yourself. Hence there is no necessary of consultant or facilitators.
Apply Online:
DV 2022 is online application. State government does not accept paper application.
One Application per Person:
You may submit only one application. If you submit multiple applications it will make your application disqualified for random selection.
You dv lottery application must be electronic. The state government does not accept paper based application form. Similarly the incomplete dv application form is also not accepted. Hence read the DV instructions properly before starting the online application.
DV Instructions
You can submit only one entry during one period of DV application. It means for the same year you cannot submit multiple entries. If you submit more than one entry it leads to disqualification of your application form. State government has very strong artificial intelligence technology to detect this multiple entries.
Similarly your dv lottery photo must be in correct shape and size. If you want to learn more about the dv lottery photograph see our previous articles.
DV Entry Period
This year dv lottery entry begins at 9:45 pm share Nepal time. So why not be the first to submit the dv form from Nepal. The history shows that the early applicants won the lottery than the late entries. Hence complete the online dv lottery form today itself.
Important Notes
Passport required for the principal applicant. It was same last year too.
Entrant's photographs must be recent. It means it must not be older than six months.
No uniform in dv photo. We your casual clothing what you used to wear at your home.
You cannot wear eye glasses in dv photos.
Education, in case of education you must have minimum high school education. In the context of Nepal you must be grade 12 passed.
Selection and Notification
DV lottery is completely random selection program. Hence there is no human role during the selection process. On the other hand one country will not receive more than 7 percent of total dv winners.
You can check the DV result on or after 10 May 2021.