SEE Exams Result 2080 has published. How to check SEE exam result? When will SEE exam result published? We answer these questions in this article.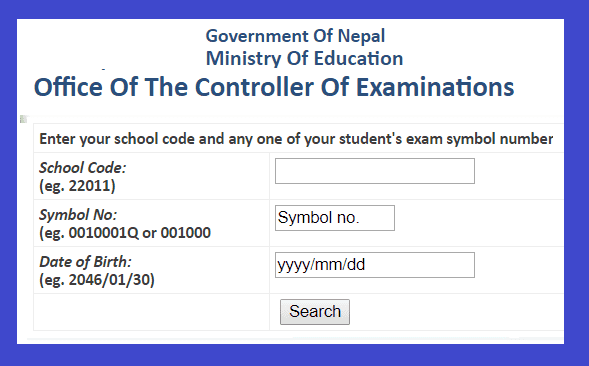 SEE Exams Result 2080
See.ntc.net.np gives the online Secondary Education Exam results. Students can get the SEE exam result with grade sheet from this website. Similarly there are several websites to give online SEE examination results. Therefore students can choose them as they wish.
It was a time some decades before when students have to wait for a week to get the SLC exam result. There was no internet facility in the country. The only way to get the SLC result was the Gorkhapatra National Daily. On that day the newspaper used to be shortage. So students and parents must remain panic for many days.
New Grading System from this year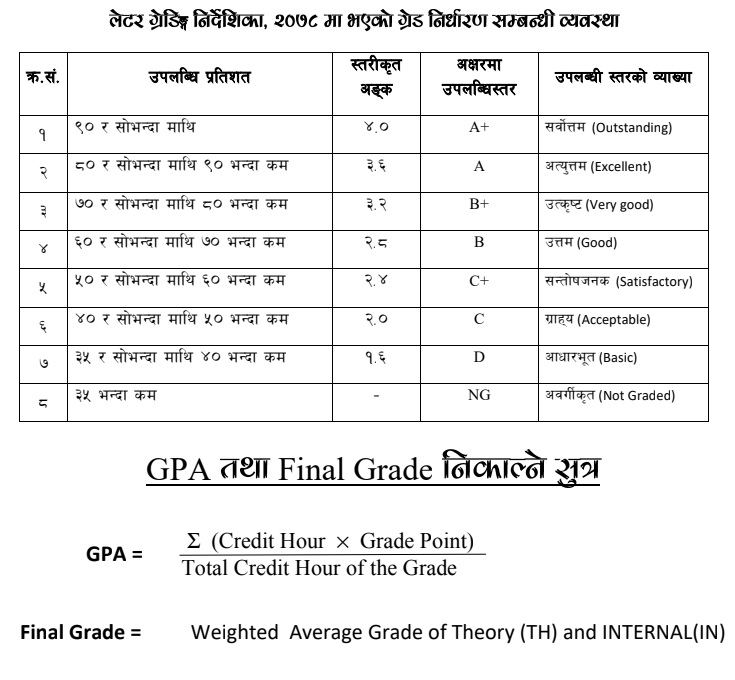 SEE Result in Single Click
Now time has changed. There is revolution in information and communication sector. Now students can get the SEE board exam result with in few minutes of result publication.
They can easily download the result with grade sheet. Internet is now no more luxury it is being basic need for the people. Therefore students can get the result with grade sheet via smart mobile phone as well.
How to Check Online SEE exam Result?
As mentioned above there are different ways to get the SEE exam result. However the most common way is the website. The official website for SEE exam result is see.ntc.net.np. it is the website of Nepal Telecom.
Visit the above official web page
Enter the exam symbol number and date of birth
Finally submit the details for the result
SEE Result by SMS
This is the next feature to get the online secondary education exam result. Follow these steps to get online result.
Go to the message box in your mobile phone
Type SEE give space and type symbol number
Send it to 1600
SEE Result by IVR
Dial 1600 from any mobile phone or land line phone
Follow the instruction given over there
New Grading System
The office of the controller of examination is going to implement the new grading system in SEE exam result. The most important part of this new grading system is NG i.e. not graded.
When will be the Result NG?
Well, if a student is not able to secure minimum of 35 percent in theory and 40 percent in practical than that subject result will be NG grade. It means student is not eligible for grading.
In other word according to the new grading system government has changed the pass mark threshold from 32 to 35.
Before 2072 SEE exam the then SLC pass marks was 32.
Chance Exam
If a student got maximum two NG in SEE exam result then he or she can appear the retake chance exam. But students who are getting three or more than 3 subjects NG are not eligible for the chance exam. They have to wait for the next year exempted exam.