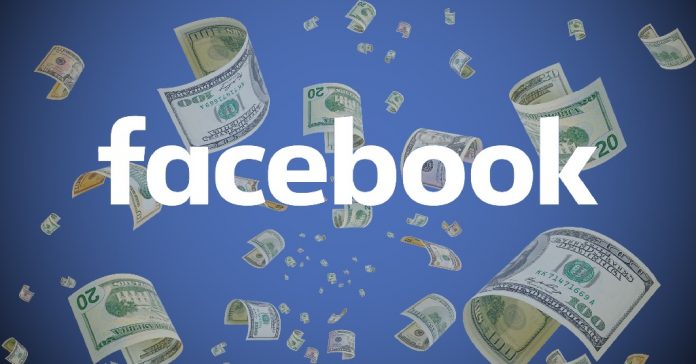 How to Earn Money from Facebook? You might have this question in your mind. Almost all age group people use Facebook.
Monthly Income More than 50000
Millions of people use Facebook in Nepal. But very few people know about earning from Facebook. Well, today here we provide easy steps to earn money for this social site.

Most of us use Facebook. Probably your first tab is Facebook in your mobile early in the morning. But we do not care that we can earn more than 50,000 per month from Facebook application.
How to Earn Money from Facebook?
Billions of people use Facebook application in the world. But very few are generating income from this. Well here we give the tips to generate income from Facebook. If you are in Nepal or in abroad it does not matter. Several people in Nepal are earning more than 50,000 per month from Facebook. Can you imagine it?
Way to Earn Money from Facebook
Let us discuss all the ways one by one. The easiest way to generate income is from Facebook groups.
Facebook Groups
If you have Facebook groups above 500K members then you can sell the moderator in rent. Basically the YouTube Channel and website owners take it in rent to promote their business.
There are many Facebook groups' admins in Nepal who are earning more than 50 thousand in a month. Hence create Facebook group and add members as much as you can and sell the moderator in rent.
You Tube Channels and Website Promotion
If you have no way to boost your website or you Tube channel then you can promote it by using Facebook pages and groups. Millions of people in the world earn billions of dollars by using the platform of Facebook application.
Sometime we just waste time by uploading photos, commenting status and so on. But very few of us know that the same application can also make you employed. That is just using the social media you can earn money.
This earning is so secured. You will get digital payment either it is personal or organizational.
These are few examples only.
Start creating groups and pages. Add valuable members in the groups. Share the meaningful contents in the group. So, share knowledgeable contents then no need take tension about members.
Finally we would like to express our best wishes for your future business. Best of luck to you all.