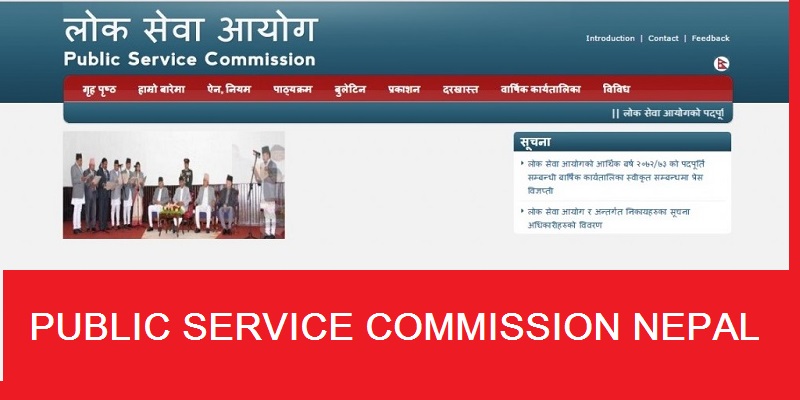 Public Service Commission Nepal is the only organization to fulfill the vacancy of government employee.
The government jobs are very charming in Nepal. It is because they are well paid and secured. Similarly government employee gets provident fund at the time of retirement.
They get pension in the retirement life. Public service commission takes the sole responsibility of vacancy announcement. So it collects job application forms from different centers.
In the beginning of the fiscal year PSC Nepal publishes the yearly calendar. According to this calendar PSC Nepal announces vacancy for different level government posts. There is huge pressure of applicants in PSC Nepal because the unemployment problem is growing day by day in Nepal.

Here you can find all the results published public service commission Nepal.
The theoretical course in higher education has increased unemployment in Nepal. Because they are the job seekers. Had there been vocational and technical education in university level, they will be job provider. Till the date Public Service Commission is free from public blames. Its performance is fair. The activities are transparent.
Here we provide the preparation materials for PSC Nepal exams. The materials required for all levels will be attached here. According to the demand of the market we provide the relevant materials. These materials are free of cost. We do not ask for any subscriptions and donation from you. Hence we basically target people who are unable to join preparation class. Several institutes run such classes in the urban areas.
Public Service Commission call for job vacancy according to its annual calendar. Gorkhapatra publishes these notices. The notice of PSC Nepal publishes every Wednesday in Gorkhapatra.
You can find more information about jobs in the official site www.psc.gov.np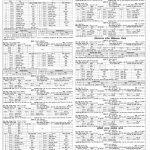 We remind all the job seekers through our webpage. As the main objective of this article is to provide notices in time.
Public Service Commission Guide  [button-green url="https://drive.google.com/drive/u/1/folders/0BynHCk9e1OUNZGV1VmxnalRRbHc" target="" position="right"]PSC Nepal Questions[/button-green]
It is said that slow and steady wins the race. Therefore make your study regular and in the same pace. It is hundred percent sure that PSC Nepal job will be in your grip. If you are unsuccessful for first or second time please do not quite. Keep on working hard.  Learn from past experience. Give regular efforts.
 [button-red url="https://drive.google.com/drive/u/1/folders/0BynHCk9e1OUNS05yMmxFZDVPczg" target="" position="right "]PSC  Job   Notices  and Results[/button-red]
Popular Search for Public Service Commission Nepal
psc.gov.np notice+psc.gov.np result 2072+psc.gov.np online application+psc.gov.np bulletin+psc.gov.np exam center