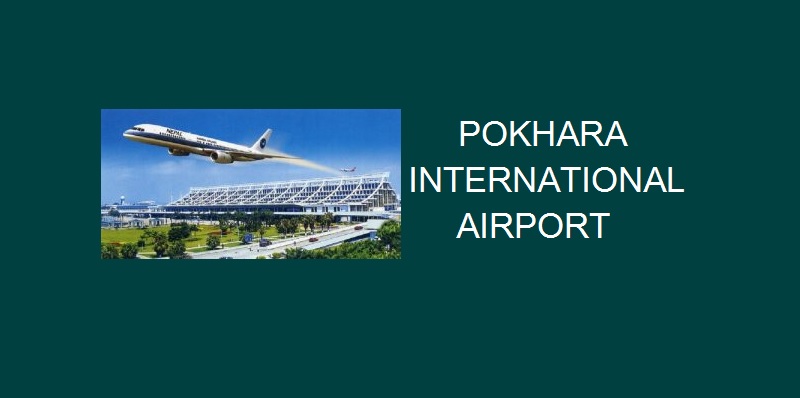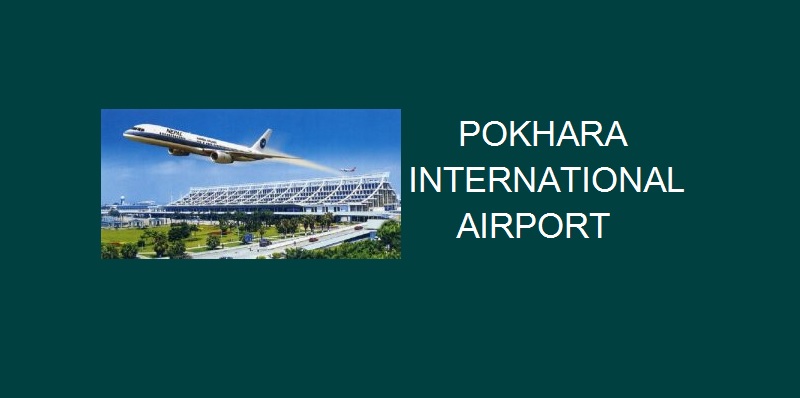 Pokhara International airport was long awaited. The government has owned the land nearly forty years ago. There is about 3100 ropanies of land for the airport. Many efforts were made in the past for its construction. But none of them were success. During the time of Prime Minister Puspa kamal Dahal the issue was raised soundly by the public. Various political and financial factors were barrier for its construction.
There is only one international airport in Nepal. It is Tribhuvan International Airport. It is Kathmandu. In case when this airport is out of order many international flights have to be diverted to India.  In the absence of next airport in Nepal.
Pokhara International Airport
We have a bitter experience in the past. When the Turkish Boeing went puncher in the run way the airport was disturbed for 3 days. Due to this the country and many airlines have to bear big loss. After the construction of Pokhara airport such type of problems can be easily solved. Many international flights were cancelled. Had there been any alternative airport in Nepal it won't be much worst. Looking all this it was very urgent to construct an international airport somewhere else in Nepal.
It is said that nothing is late to start. Prime Minister KP Sharam Oli laid down the foundation stone of the airport on 13 April 2016 that is 1st Baishak 2073. It is supposed to be constructed within 4 years. People of Pokhara are very much encouraged to have the airport in Pokhara because it is pride of  nation. This not only the pride of Pokharali people it is the pride of all Nepali people. As Pokhara is the important destination of domestic as well as international tourist the airport will further increase the scope.
People of Pokhara are very happy at this moment. Many well facilitated hotels and resorts will be constructed in Pokhara. Which will further increase the economic activities of Pokhara. There is high pressure of people in Kathmandu. Which will be reduced to some extent. More or less overcrowding in Kathmandu will be minimized. Finally the holistic development of all economic activities of Pokhara will be boom. So we can hope this much at this moment. let's pray to god for its successful construction.