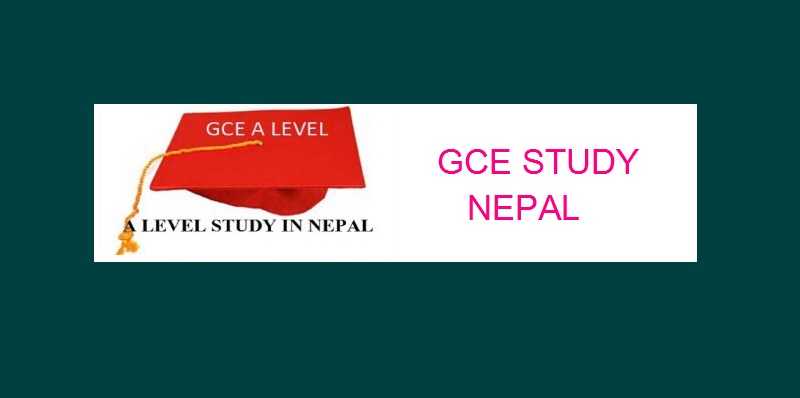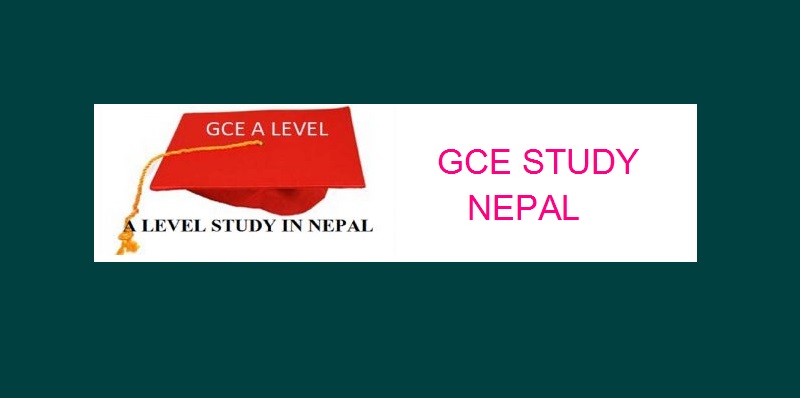 A level is the course of Cambridge university UK. The General of Education (GCE) is an internationally known gain at secondary level. GCE exams are set by the Cambridge University. So you can take this level at the advanced subsidiary (AS) levels or the advanced (A) levels. In Nepal also students can take this international course. Here is the details of GCE study.
Admission Open in GBS!!!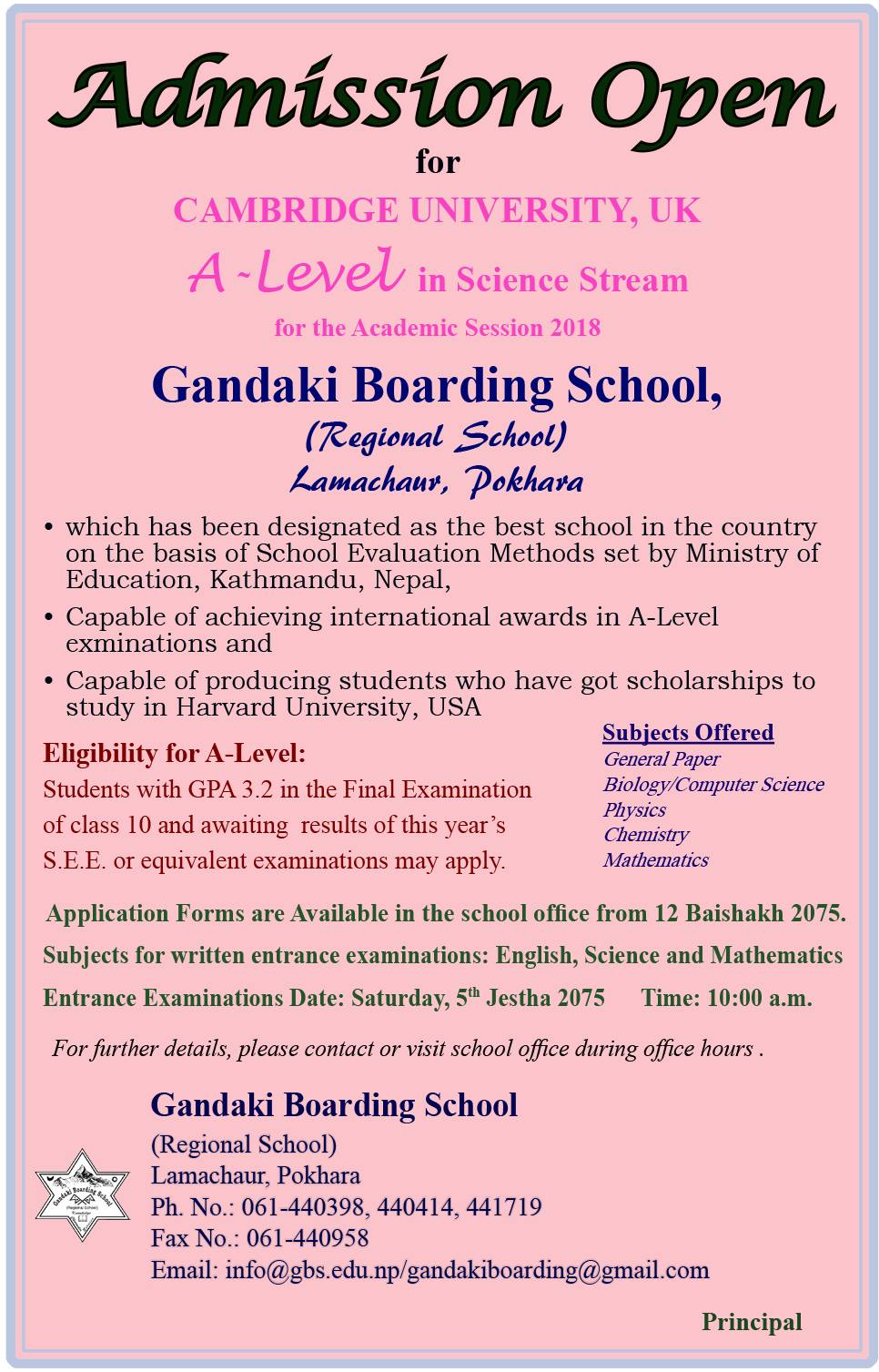 What are AS and A Levels  in GCE STUDY ?
AS and A level qualifications are taken by over 200000 students in more than 160 countries. Which are typically for student aged 16 to 19 years old, who need advanced study to prepare for higher education.
The subject content of the A Level syllabus has been subdivided into two parts. The AS syllabus content, which is expected to be covered in the first half of the course. The second part of the syllabus, commonly referred to as A2, taken at the end of second year of study.
However, there are certain subjects that are only available at AS level.
What is the evaluation system of GCE STUDY?
A Level written examinations consist of variety of question including essays, multiple choice etc.  In some subjects there is  oral or practical examinations. For example, science practical exam. It is flexible in choosing subjects.
Percentage uniform marks correspond to the grades available (A*, A, B, C etc.) and give students additional information about their performance. Percentage uniform mark range for each grade is in physics and chemistry.
| | |
| --- | --- |
|   Grade |     % uniform mark range |
|      A* |        90 – 100 |
|      A |        80 – 89+ |
|      B |        70 – 79 |
|      C |        60 – 69 |
|      D |        50 – 59 |
|      E |        40 – 49 |
• The percentage  shows students whether they are in the middle of a grade, or near either the top or the bottom.
• It does not affect the grade they receive, but gives them more information about it.
• It will appear on statement of result but not on certificate.
Why should I take AS and A Levels?
A Level open doors for students. Students can purpose undergraduate studies at some of the best higher educational institutions in the world. Like Cambridge, Harvard, MIT and London School of Economics. Thousands of learners use Cambridge international AS and A levels every year to gain place at leading universities worldwide. Like the UK, US, Australia, Canada and New Zealand. All UK Universities and over 450 US Universities accept Cambridge international A Level Qualifications.
Students can easily find out which universities all over the world  which accept GCE qualifications.  Employers worldwide also recognize Cambridge International AS and A Levels results. This course is well known all over the world. It gives students access to wide range of professional and vocational courses. Which help the students to build their skills  and career. All universities and colleges  accept A level qualification in Nepal.
Benefits for Learners
The wide variety of subjects available at AS and A Level. Where there are  55 subjects in total. It  means students can choose a study path. Students are free to choose subjects of their interest. Therefore there is chance to read different subjects. Students can study mixed subjects. As well as independent learning and constructive thinking skills. While Universities value this thing highly. This program is flexible and gives the freedom to broaden learning. A Level is two-years course.   AS level is one year course. Students can enjoy varieties of subjects.This information is much beneficial for the students.Who has recently finished their SLC exam. Go through this information make right decision in time.
GCE Study in Nepal
It is the course of Cambridge university UK. Studying in their own country students get international certificate. Day by day the craze of students towards A level is increasing.
Students can study any subject in AS Level and extended to A Level. Students can study AS Levels along with  A Level. Therefore learners can build knowledge and understanding in a wider subject range. Many schools use AS level course to give students feedback on their performance before they complete their  A Level.
There are nearly 36 active schools and college offering this course in Nepal. Students can study A level in GBS. Many students from this school has done Nepal top. There is good  facilities for students. There are good labs for practical as well as computer lab with internet facility. It is the exam center of Pokhara area. Both theory and practical exam occurs here.
There are several benefits of A level study. Marking scheme if flexible. You can retake the exam. Timely result publication.