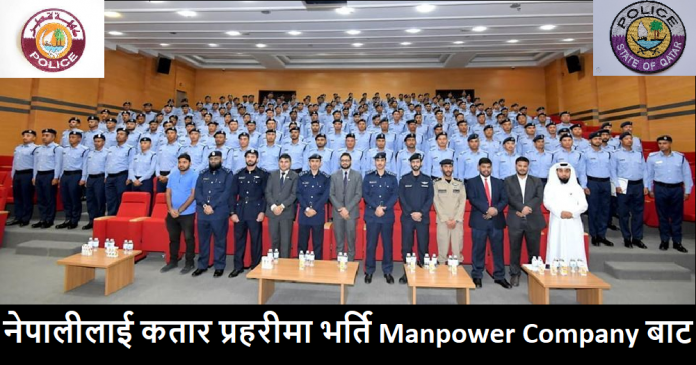 Qatar government is planning to provide Nepali for Qatar WC Football Security. So for this Qatar government is going to enroll Nepali migrant workers in their police force.
You can take a short tour to know either you are eligible for Qatar Police Force or not. According to the record of Qatar government there were Nepali in Police and Armed Force in Qatar since 2019.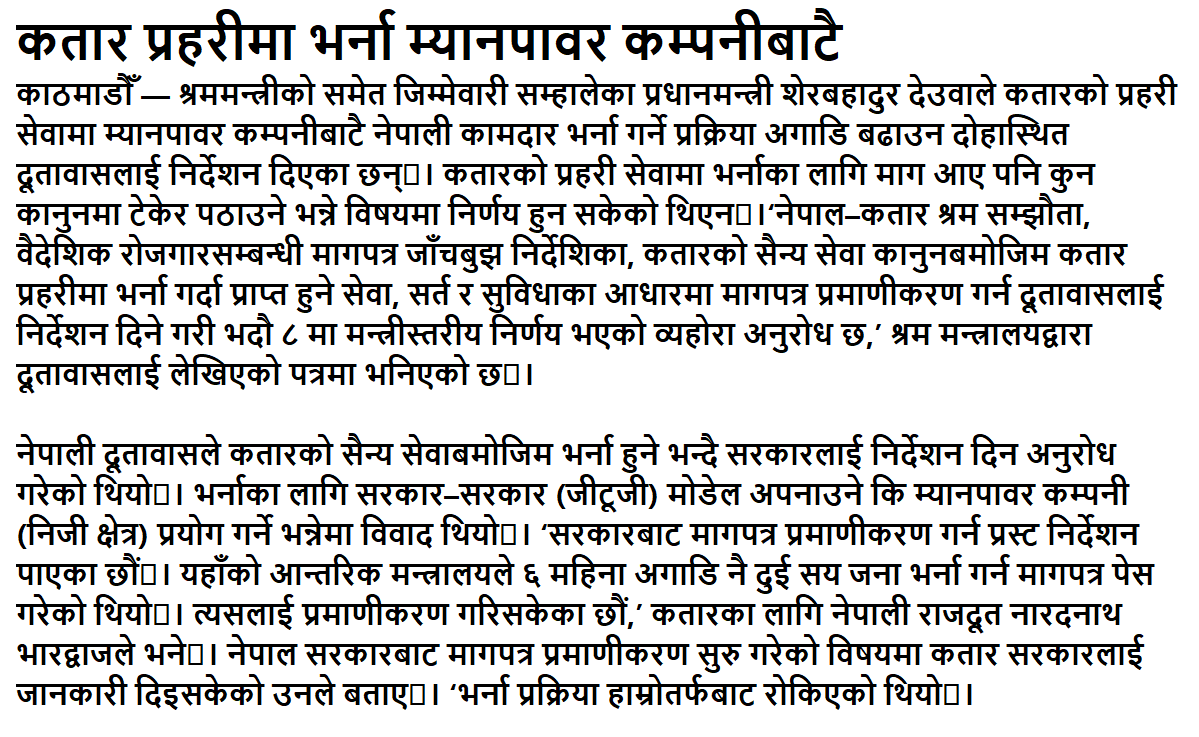 Nepal Government Signed MOU with Qatar
Previously there was dilemma about sending the Nepali migrant workers in Qatar security force. But now the path is clear. Hence the manpower companies are now allowing to take the demand of Qatar police.
Nepali for Qatar WC Football Security
Basically the Qatar ministry of interior is planning to provide the stadium security to the Nepali nationals during the FIFA world cup football 2022.
World Cup Football 2022
We all know that Qatar is hosting the upcoming world cup football. This is the backbone for the economy. The government has projected to earn 20 billion from hospitality and tourism.
The construction of hotels and restaurants is going on. So for this physical construction there is demand of migrant workers.
Qatar the Major Destination for Nepali Migrant Workers
According to the data of foreign employment department of Nepal 31 percent of total migrant workers were in Qatar. There are thousands of Nepali serving in security guard in different organization. But this time it is different than civil security.
Foreign Employment Opportunities
Beside this Qatar police job here we have so many other handsome abroad job opportunities. There is demand of Nepali for Qatar WC Football Security. Hence interested can apply for this.
The state government is taking 22 thousand extra migrant workers in different sectors. This is the additional number together with the regular visa. Hence if you are interested to live and work in America you can apply for this visa.
Visa application and the detail procedure you can get from our previous article on this topic.
Working Visa in Europe
You know well that European Union visa holder is eligible to work in any European country. Hence instead of mentioning the name of the country here we give you the process to get the working visa in Europe. Well, detail news about it you can read in our previous articles.