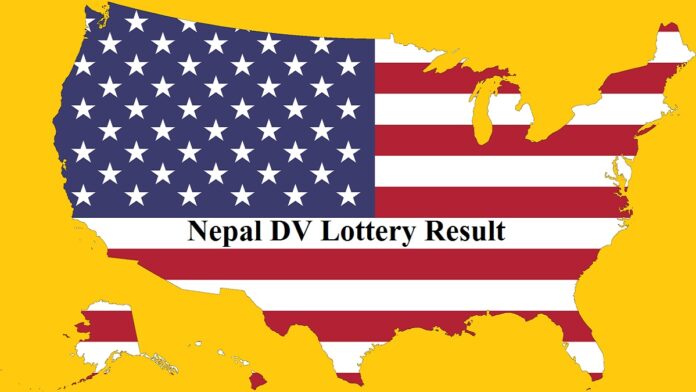 State government is going to publish the EDV result very soon. Here discuss on Nepal Online DV Lottery Result.
Nepal Online DV Lottery Result
The data shows that 4000 Won DV Lottery from Nepal in this fiscal year.
It is the list of dv winners from Nepal. The complete list of dv lottery winners is at the end of this article. So dv applicants can get the list of dv winners from this page. If you are not able to find your name from this list then think that you have not been selected for further processing of dv lottery.
2024 DV Winners from Nepal
Nearly one million people apply for the diversity visa lottery every year from Nepal. The official data reveals that this figure is the application submitted from Nepal. In the same way Nepali people living outside Nepal are also apply for this Green Card lottery.
So if we include the data of applicants from outside Nepal it goes up.
How to Get Name List of DV Winners?
It might be the question in the mind of every dv lottery applicants. But officially state government does not publish the list of dv winners. GbsNote is not the agent to work on dv lottery. However we are sharing the information about diversity visa lottery for more than 8 years.
EDV Selection Process
It is completely computer based selection. Hence there is no any human influence in the dv lottery result. That means no one can increase or decreases the probability to win the dv lottery.
DV Result by SMS or IVR
It is not possible to get dv result by sms. Similarly the state government does not publish the list of dv winners by any media. The only way to get the dv lottery result is the official website of dv program. So for this you have to log in dvprogram.state.gov.
How to Check DV Result?
It is easy to get online dv lottery result. Just follow these steps to get the online dv lottery result.
Go to dvprogram.state.gov
Click on entrant status button
Tap on continue
Give the confirmation number in the box
Supply the family details
Finally submit these details for the online dv lottery result.
Beside this if you have any question about the dv lottery comment it in the comment box below. Our team will address your question within one working day.
Finally we would like to express our best wishes to all the dv lottery applicants from Nepal.