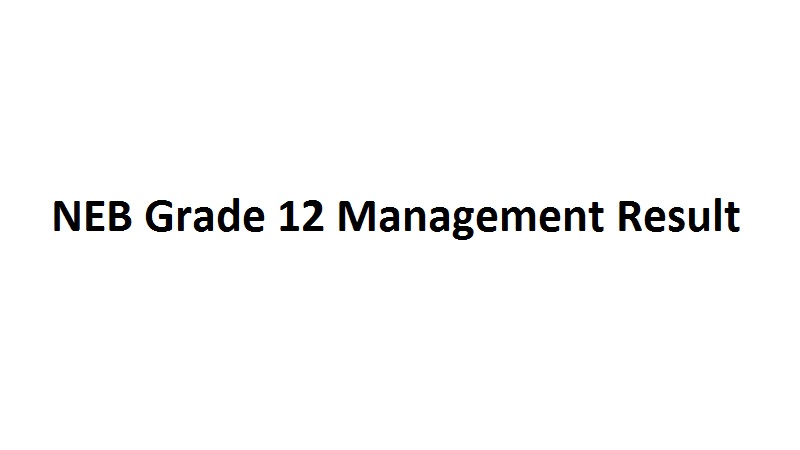 National examination board will published the NEB Grade 12 management result soon. So we have given the NEB grade 12 management result finding process over here. Grade 12 students are waiting the result much eagerly. Now no more they have to wait. So to find your result you just need is the internet. If you have internet facility you can easily find the grade 12 management result here. We have discussed in length about the result in our previous articles. So if you have missed them please go once through them. Our website is a complete academic hub.
You Might be Missing This:
Just give couple of minutes to download and fill the Free application form.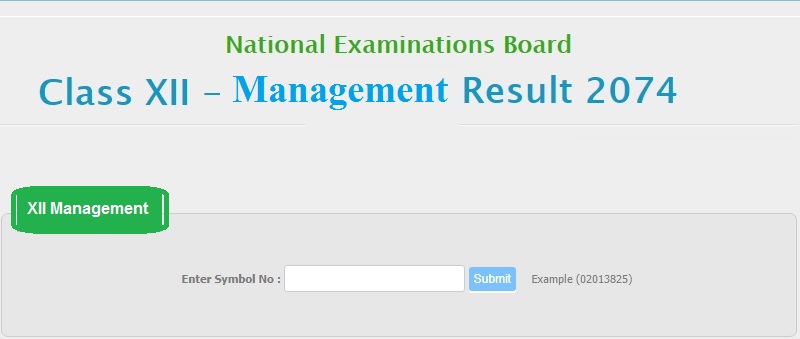 NEB Grade 12 Management Result coming soon.
According to National Examination board Nepal the result of all other faculties beside science will be published in couple of weeks time.
How to check the NEB grade 12 management result?
Similar to other subjects result you can check the grade 12 management result online. Our website also gives you the online result. On the other hand we give result notice in our Facebook page GbsNote. So if you like our Facebook page automatically you get the result notification. You can find the detail procedure of result checking in our previous articles as well.
Online NEB Grade 12 Management Result
Nepal Telecom gives the online result service for the students of national examination board. So grade 12 management results are also available in this website. The official site for NEB result through Nepal telecom is www.neb.ntc.net.np.
You can also find the grade 12 management result of national examination board via sms service. So for this send your symbol number to 1600. Dialing 1600 and following the instruction given over there can help you to check the NEB board exam result. The grade 12 management result can be obtained for the website of National Examination Board. The website is www.neb.org.np 
NB: We will upload the Grade 12 Management Result as soon as it will be published by National Examination Board.
Search Related Terms:
national examination board + national examination board nepal + hseb exam center 2074 kathmandu valley + neb exam center 2074 + hseb exam routine 2074 + neb exam routine 2074 + hseb exam routine 2074 grade 12 + nepal education board + neb management result + grade 12 commerce result + hseb grade 12 result