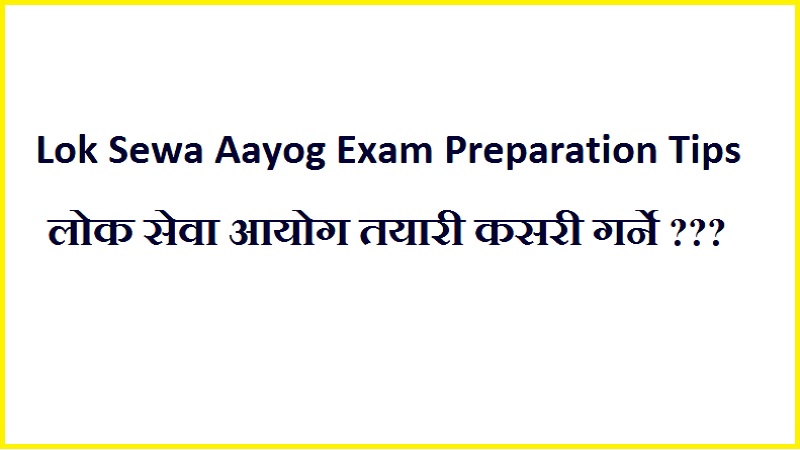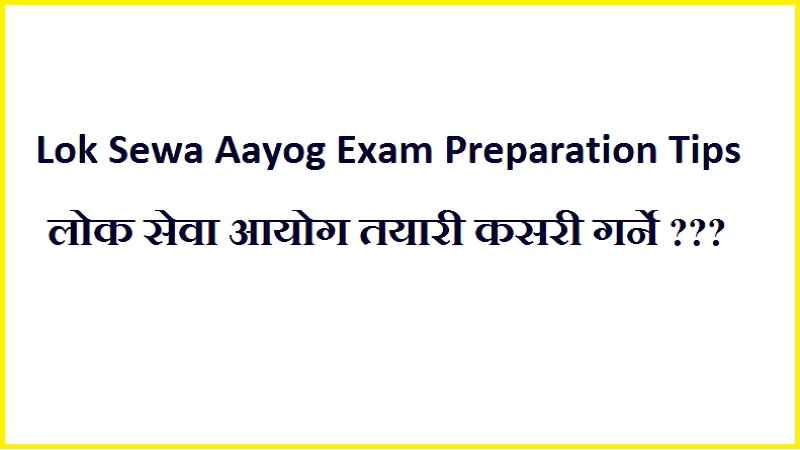 Here are few Lok Sewa Aayog Exam Preparation Tips. These Lok Sewa Aayog Exam Preparation Tips are prepared by experienced lok sewa team of GbsNote.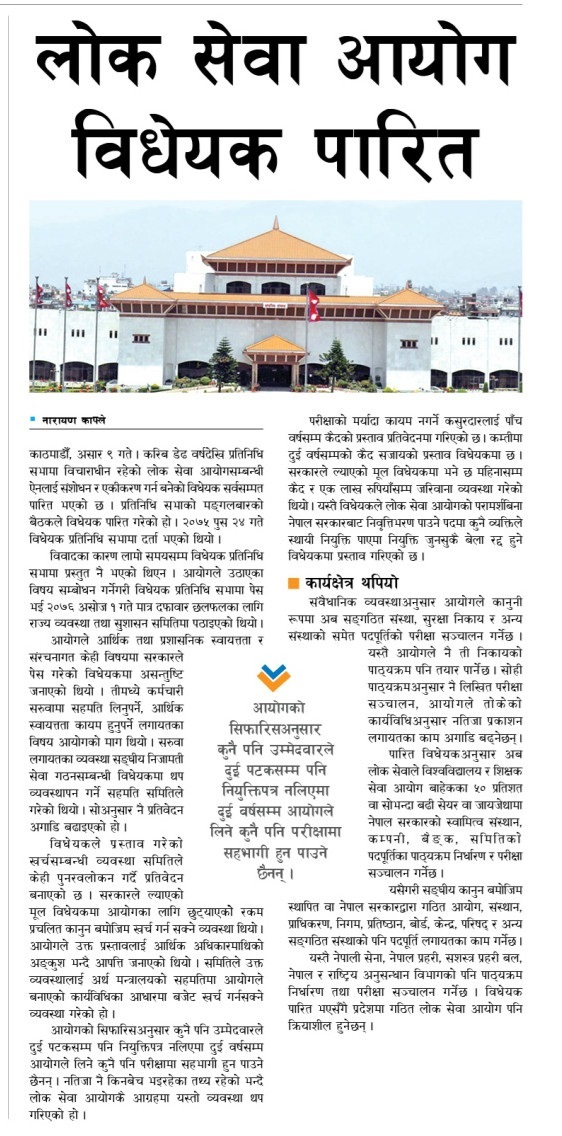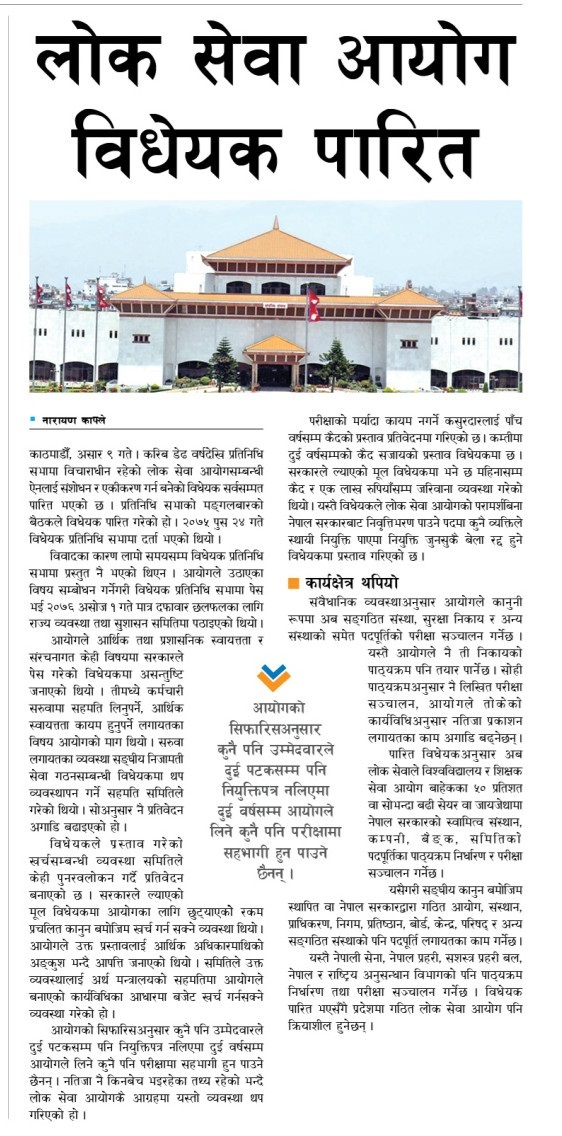 Lok Sewa Aayog Exam Preparation Tips
Your study must be regular and steady.

Manage your time properly. As time management is very important for lok sewa candidates.

Try to solve the past papers. It is not easy to find the objective questions of the past paper. So if possible try to find the past paper.

Do not miss the Gorkhapatra daily to go through it daily. If it is not possible for you to read the hard copy of Gorkhapatra you can have online paper for your study.
Here we have several lok sewa model questions. These questions are for different level lok sewa exams. So these model questions are not simply the model question but they are collected by the subject experts.
If you are preparing the general English paper go through the basic grammar. So start your preparation from basic to advance. At the same time learn mathematics from basic to advance. We have each subject expert for the help and support to the lok sewa Aayog candidates.
Kharidar is the junior post in the public service. We have separate articles regarding the Kharidar preparation. Therefore we would like to suggest you to check these articles.
Do you need Na Su practice questions? Well then you are in correct destination. We have free online practice course. Let us repeat once we provide free online course. Here we ask no subscription. However if you like our social media page it will be better for your information.
Third Class Officer Preparation Course
It is very competitive exam for third class officer. So officer level candidates can enjoy this online course very well. There are many questions for third class officer preparation.
Finally we would like to express very best of luck for all the Lok Sewa candidates.