Family is the first school of the children. The children learn first from the family.
The parents must give enough time to their children. The researches shows the importance of time to their kids.
The children grown with their parents are more social and calm. The kids grown up away from their parents are not much social and cool.
Child Good Manner at Home
We can see in our society also the difference between these two. In the present situation of globalization world is like a village.
A person from one country goes to other countries in search of job and education. This has brought many problems in the family.
Many family disputes cases are being filed in the court day by day.
Benefits of Couple Life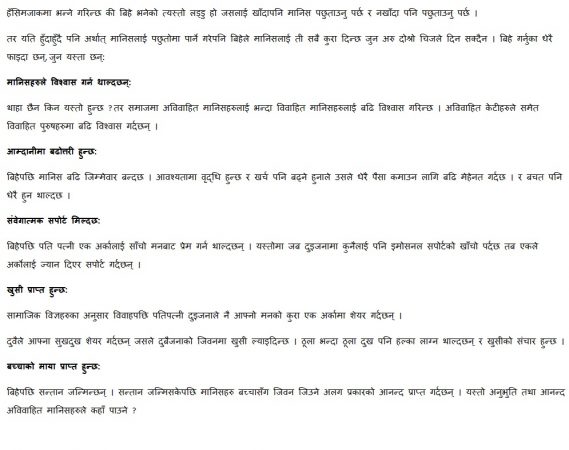 If a child has no good family schooling certainly he or she cannot do better in general.
Things to Teach the Kids
There are some exceptional cases also which are very much less in number. So a family must provide good schooling to the kids.
Parents must teach their kids to love the junior and respect the senior.
In recent some families are found giving wrong schooling to their kids. They never teach to respect the teachers.
Role of Parents in the Family
Instead of that indirectly some parents are found teaching their kids to threaten the teacher in different forms.
This kind of activities ultimately takes the kids into vain.
Family The First School of Child
In our opinion it is the home where the children learn a lot. Parents should not talk any negative things in front of their children.
Children always follow the foot print of their parents in general. Let's give enough time to the children.
Parents are found running after money. If the child miss the track for what is the property.
I do not mean that you should earn money. Let's not be silent after joining the kids in certain school and hostel.
Parents should be vigilant about their kid. How the friend and his activities, parents must be watchful.
If the children activities are ignored by the family there is high risk of track missing by the children.
At last I want to suggest all the parents to be more watchful about the children activities.