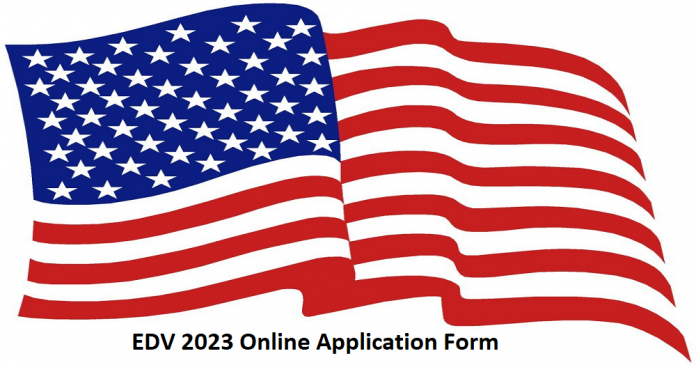 It might be the last chance for EDV 2023 Online Application Form. so do not miss this opportunity to migrate America under the dv lottery scheme.
The bill for new rules for dv lottery 2023 is in final stage. The American Congress is going to pass the bill very soon. So, as soon as the bill is passed it works as law for the state government.
Complete your dv lottery online application from this page. Here we provide the step by step process to complete the diversity visa lottery online application form.
New Rule in DV Lottery 2023
The state government is in final discussion about the new rule for dv lottery. So, as soon as the American Congress pass the bill it will act as a rule. So to get all this information you have to remain in touch with us.
EDV 2023 Application Entry Period
The dv lottery 2023 begins from the first week of October 2021 and ends at the second week of November. We will attach the formal notice of the state government in this page. So to get all the updates of diversity visa lottery be in touch with us.
EDV 2023 Online Application Form
The number of Nepali migrants are increasing day by day in USA. Hence the state government may remove Nepal from the list of dv lottery eligible countries. Therefore, we suggest all the interested applicants to book the DV lottery 2023 online form just now.
DV Lottery Application Procedure
As you know well that this is completely free program of the state government. Hence it does not cost to fill the dv lottery online form. the American government also suggests all the interested applicants to complete the online form yourself instead of using the consultants or agents.
First of all, go to the official page of dv lottery. www.dvprogram.state.gov is the official site of dv lottery.
Now in this page you can see the option apply now. Tap on this button and follow the steps.
Complete the family details carefully.
Give your passport number correctly.
Once check the details before submitting it.
Finally, you will receive the confirmation page. If you have printer print this page. But if you do not have the printer save it.
You need this confirmation number to check the dv lottery result which will publish in the first week of May 2022.