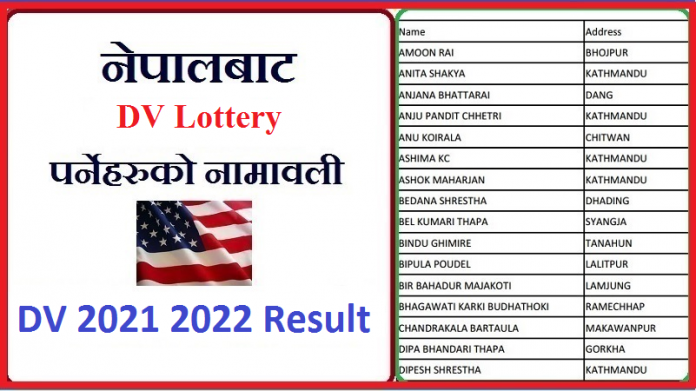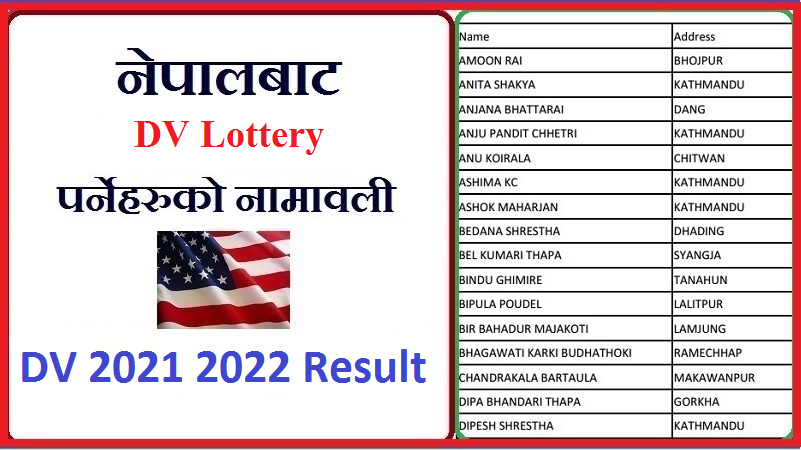 EDV 2021 2022 Results has published last Thursday. Here we have the details about EDV 2021 2022 Results.
EDV 2021 2022 Results Online Result
The state government has published the DV 2021 result. So the applicants can check their online result via this page. Here we give the step by step process to get the online diversity visa lottery result. See DV Lottery Winners name list.
EDV 2021 2022 Online Result
The electronic diversity visa lottery result is out now. Hence the applicants of dv lottery can get their online result from here.
It is easy to check online DV result. So for this purpose you have to follow the following steps.
Are you wondering for the dv result? If so now you do not have to move here and there. Here we give the complete manual for the online DV 2021 result.
As you know that the state government is the only authorized source for the DV result.
Online DV Result Steps
Go to the official page of dv lottery.
The official page for dv lottery result is dvlottery.state.gov
Here you have to enter the confirmation number together with date of birth and family name.
Finally submit the details for the online result.
The result has two options either it says that you have been selected or you have not been selected. Those of you who have been selected will get the second letter for the visa application.
Fake EDV Results
There are so many groups of people working on such fraud activities. Those criminal groups send the email to the individual telling that you have won the Diversity Visa lottery.
So for the further process you have to send money like 100 dollar and so on.
These are totally fraud. Never run after such emails. There are so many incidents in Nepal where people were being cheated by such fake groups.
Hence we here by advise all the DV Lottery applicants that state government never emails you that you won the lottery and we need this much amount for processing.