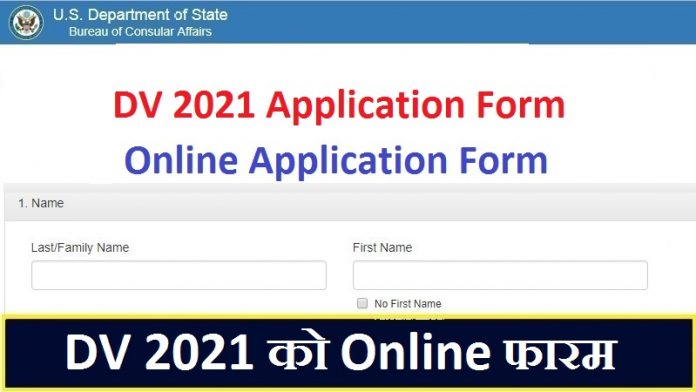 DV 2021 Application Form opens in October First week. So you can fill DV 2021 Application Form from here. EDV 2021 online application is open.
DV 2021 Application Form Time Period
Diversity Visa lottery application time period is five weeks. So the interested can make online application within this period.
Similar to the previous year this year too High school graduates Nepalese can make online application.
Here we give the step by step process for the DV lottery online application.
Here are the steps to make DV lottery online application. So if you are willing to make online EDV application first of make the required size photograph.
Correct Size DV Photos
Similarly you have to provide the photograph of spouse too if you are married. At the same time if you have children below 18 years you must attach the photograph of the children as well.
Always make online photograph checking for the correct size dv photos.
Step by Step Process for DV Lottery Application
First of all go to the official dv lottery page. The official site of dv lottery application is www.dvlottery.state.gov. Hence at the beginning you have to log in this page.
Important Points While Filling DV form
As soon as you log in this page you can see the online form over there. It is easy to fill the dv form.
The most important thing for the DV application is that you must provide the correct information during the online application.
Disqualification of DV Lottery Applications
Every year thousands of DV applications are being disqualify. Very small mistake can lead your dv application disqualified. Hence we suggest you all to read the following points carefully.
Always provide correct size photograph.
Give the recent photograph during the dv application.
Correct name, date of birth according to citizen certificate or passport.
Give the correct family detail like number of children etc.
So just thinking about the above points you can be safe from disqualification of application form.
Finally we would like to express our best wishes to all the DV 2021 applicants for their good luck to this visa lottery.