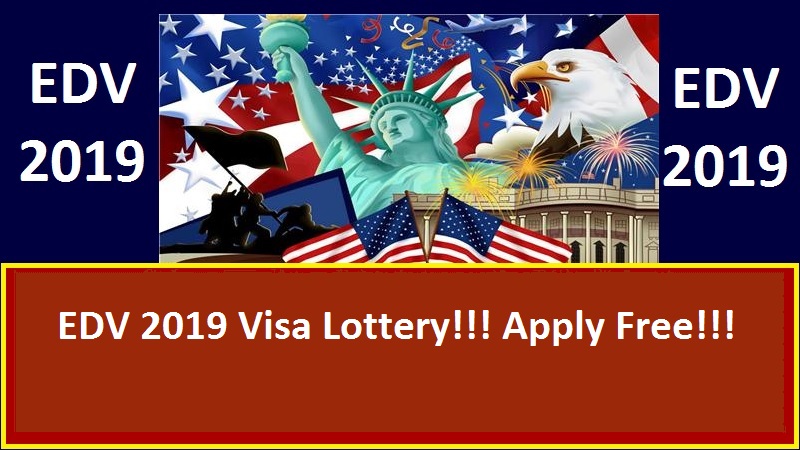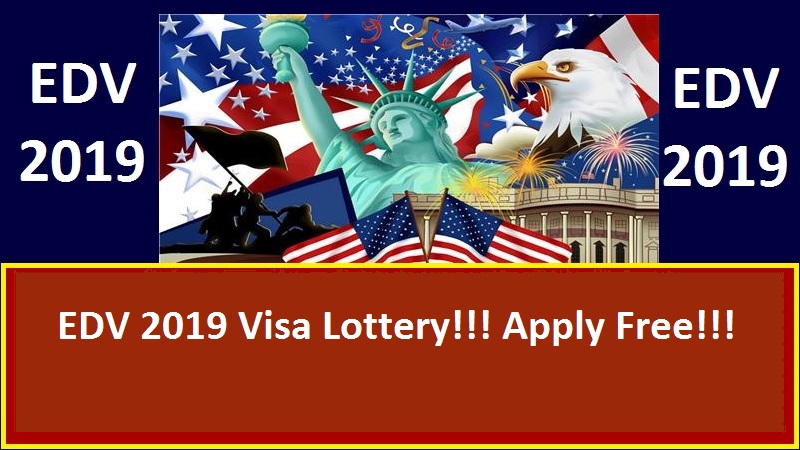 Here is edv 2019 visa lottery application form. This edv 2019 visa lottery form is free of cost. So you do not have to pay even a single penny for dv lottery application. Now you can apply your dv lottery 2019 from this page. It is simple and fast to apply the dv form. Do fast and apply it free.
Free EDV 2019 Visa Lottery Form
---
---
---
---
The official site for the dv visa lottery application is dvlottery.state.gov. Therefore first of all you have to go this website. Now there you find one online application form. In some cases you may have to verify that you are not robot. Well after the verification fill all the required detail properly. The most important thing is that give the correct details.
The most important thing in your edv visa lottery application is photo size. The online software gives you successful message if the size of the canvas of your photograph is 600 pixel x 600 pixels. But it does not care about your head position, the area covered by the head and the background. However, for your application will not be included if the given photograph is not correct. Hence we would like to suggest you to provide correct photo size.
Well now it is very easy to make correct size dv lottery photo. Just go to the photo tools seen in the front page of dv lottery application. Click on the photo tools to crop the correct size photo. It is online software given by the state government to minimize the disqualification of the application forms. So crop the photo and save it in your computer. Later you have to upload the same photo in your dv lottery application form.
Every year many dv lottery application forms from Nepal are being disqualify due to incorrect photo. Hence this year fill the form with correct photo so that your probability of wining the dv lottery will be high.
Finally we would like to express best of luck for all the dv lottery applicants on behalf of our whole team.