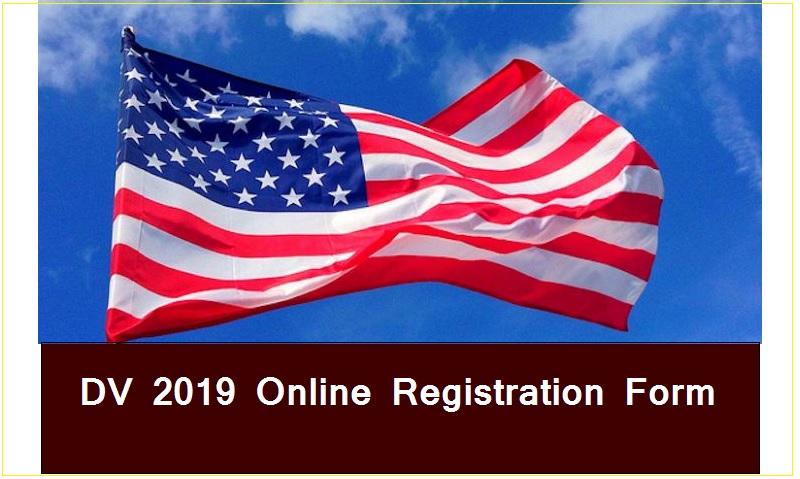 Here is DV 2019 Online Registration Form. Now no more you have to search DV 2019 Online Registration Form. Online dv form, application procedure and photo size everything you get over here. So in other sense it is perfect solution for dv lottery online registration. If you simply follow the steps given in this article then you can fill the dv lottery form yourself.
How to Fill DV 2019 Online Registration Form?
It is very easy to fill DV 2019 Online Registration Form. More than this you can check the validity of your dv form yourself. So whenever you have such online facility why to move here are there to fill the dv form. We just want to suggest you that trust yourself. You have got better camera then the so called dv filling center. In some cases you may have faster internet service then the professional ones. Hence in such situation it is not necessary to move here and there to apply the dv form.
If you just make micro study about the dv lottery application then there are several people who are able to win the dv lottery by filling the form themselves. Like in our locality there are so many people who have already won the dv lottery who has filled their form themselves. Like many Nepali people living abroad are winning the dv lottery. In abroad there are no dv forms filling centers like Nepal. The only option is to fill the form self.
People from the dv lottery eligible nations can fill the form in abroad. They can fill the form where ever they are living now. The only the thing is that they must mention own country are birth country. There are several Nepalese in USA who have own dv lottery when they are already in America. Here we mean that if you are already in USA still there is chance to win dv lottery.
The official site for dv application is dvlottery.state.gov. 
Is it Necessary to Return Home Land for the Visa Interview?
So you are in USA as student and you won the dv lottery what will happen in such case. Well the Nepali students studying in America if they won the dv lottery then they can face the visa interview in USA itself. It is not necessary to return only for visa interview.