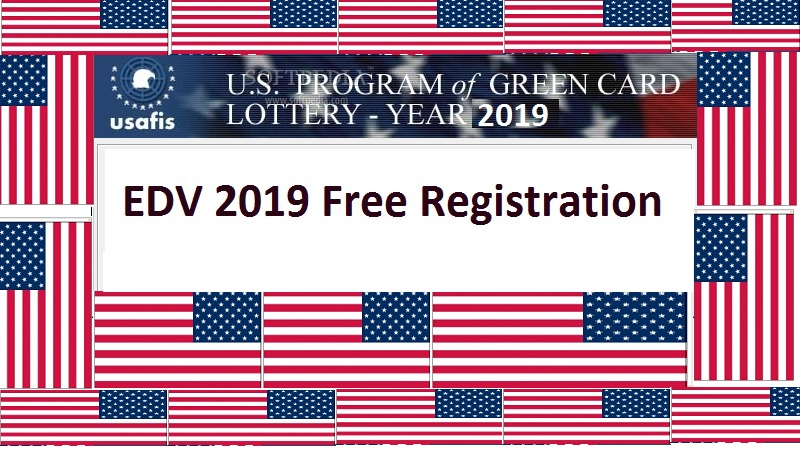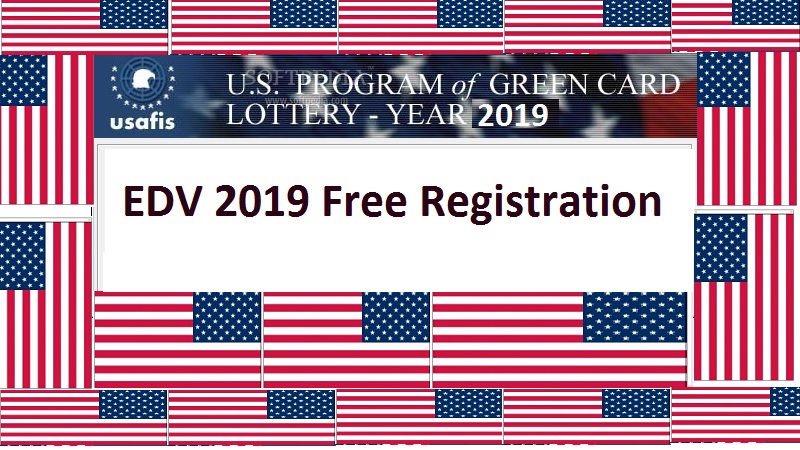 Here are the steps for EDV 2019 Free Registration. We give step by step procedure for EDV 2019 Free Registration. If you are new visitor for gbsnote.com then we suggest checking the articles on the category EDV. GbsNote provides perfect solution for every question related to dv lottery.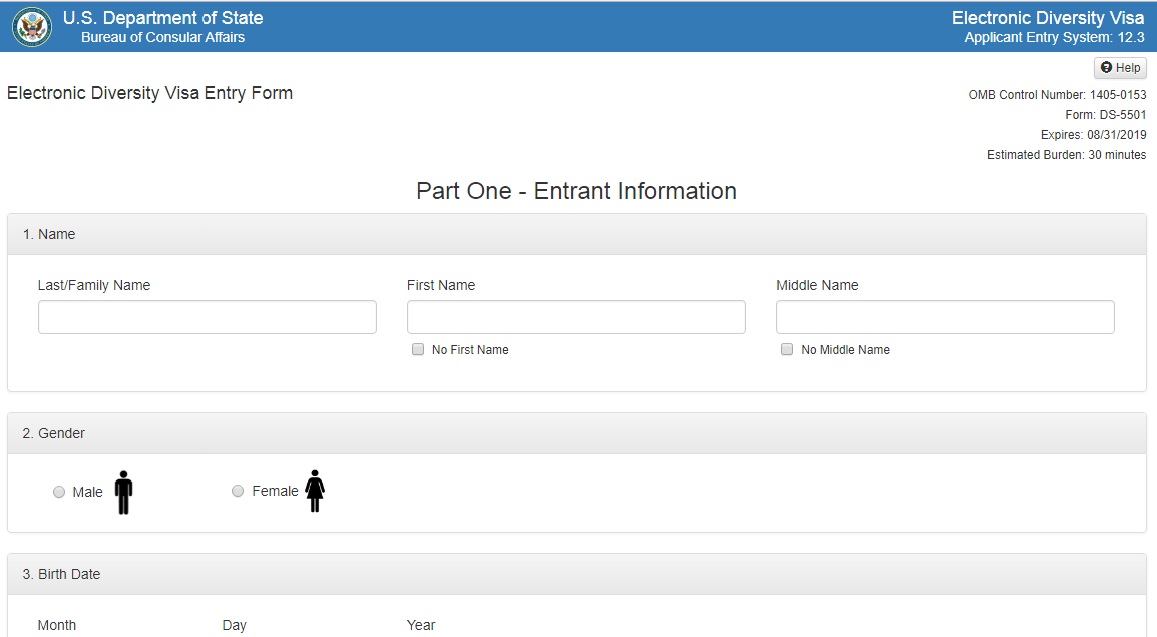 Do you Qualify for DV 2019 Green Card Lottery?
We suggest to take dv lottery test to know if you are eligible for edv 2019 or not. So you can take test from the following link given here.
Hence for test go to https://checkout.usadiversitylottery.com/register.php
But you must always remember that dv lottery is free of cost. So if somebody ask money that is fraud.
EDV 2019 Free Registration Process
First of all you come to know that dv form application is completely free. The state government does not charge any cost for the dv lottery online form. So if someone asks for money for the dv lottery application they are fraud. However there are many edv application centers in the market who ask for service charge. But online application form is completely free.
Free online dv lottery application form is available in www.dvlottery.state.gov. This is the official site for online dv lottery application. So we you go to this page there you see one form. Fill this form correctly and carefully. It will be better to check the form once before submitting it. The most important thing for online application is the photo size. You can find online software to check the photo size for edv lottery.
According to the notice given by US embassy Kathmandu the online dv lottery registration starts from October 3 2017. So you can fill your Online dv form from the coming Tuesday. Similarly it is learnt that early the applications better the chance for winning the lottery. Therefore we suggest you all to fill the online dv form as earlier as possible.
Why to Fill the DV Lottery Form Earlier?
The experts say that at the last moment there is huge rush in the application. So the application form may not be successfully completed. Hence it will be wise to fill the free online edv application as soon as the application starts. The dv winners of previous year also suggest to fill the dv form in advance.