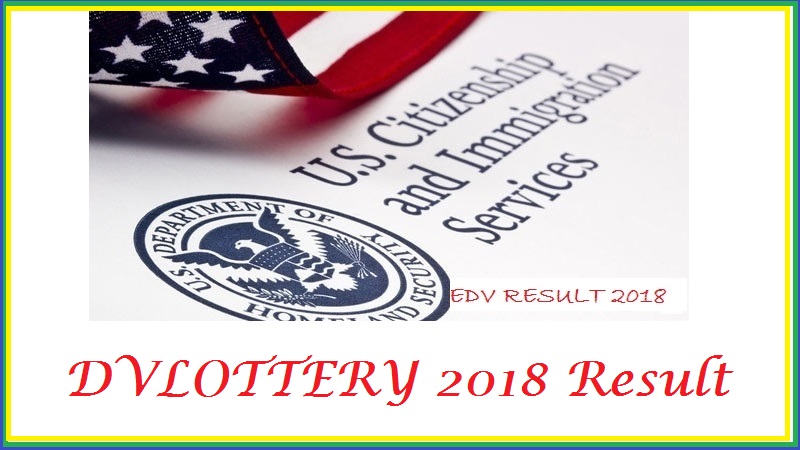 www.dvlottery.state.gov is the official website to check the dvlottery 2018 result. You have to enter the conformation number, date of birth and family name to check the dvlotter 2018 result. Enter this www.dvlottery.state.gov in the address bar of the window. Then after, you can see a dialogue box where you have to click on check status.
When the dvlottery 2018 result will come?
The first phase of dv 2018 result will on 2nd May 2017. It is 11 days for the edv 2018 result. There are several fraud sites where they ask for money to enroll the diversity visa. It will be wise to like our Facebook page where we make prompt updates of dv result.
The official site of American government is www.dvlottery.gov. From May second you can check the result of dv in this site. This diversity visa lottery is free for all. So you should not pay even a single penny for this dv lottery program. Sometime it is found that people are asking money to participate in dv lottery program.
Nepalese citizens can take part in dv lottery program. Since many years the dv lottery application is online. You can fill online form for dv lottery. Minimum qualification for dv lottery is plus two pass. If you have two years of experience in any field you are also eligible for dv lottery.
Second phase of dv lottery
If you are selected from the first selection it is not the end of diversity visa. You have to receive the second letter from the state government. After getting the second letter you have to approach to the embassy for the visa. Hence after finalizing the documents the US embassy will grant you the visa. In such way the dv lottery visa process completes.
Finally we would like to congratulates all the winners of dvlottery 2018 result in advance.