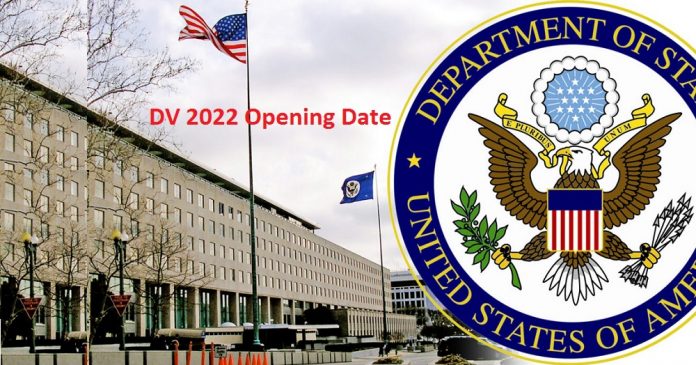 Millions are waiting for DV 2022 Opening Date. Finally state government announced the DV 2022 Opening Date. Here is the detail about DV 2022.
DV 2022 Opening Date
Basically the people from developing countries like Nepal are very much interested on dv lottery. The only way to get green card for this group of people is DV lottery. Hence around one million people from Nepal apply for the dv lottery.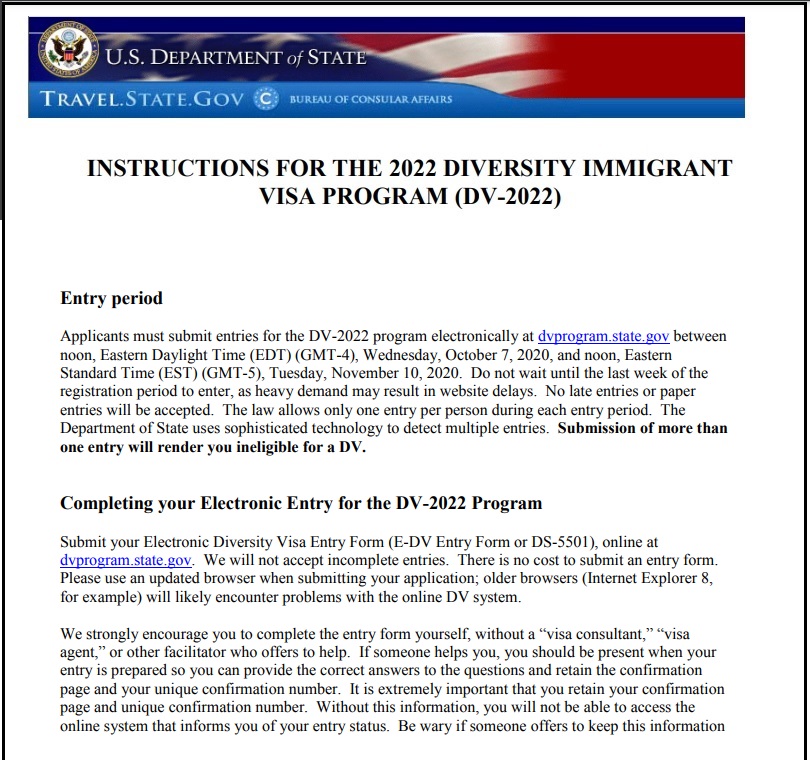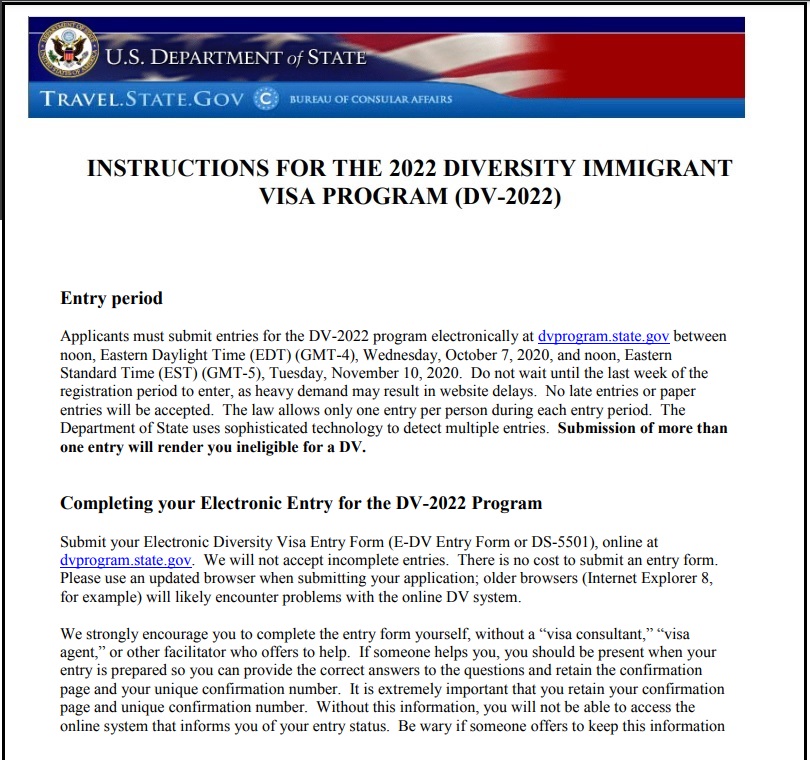 State government provides 55 thousands green card each year under this diversity visa lottery. This year also state government has announced for DV lottery in its normal schedule. The normal schedule for the dv lottery is from the first week of October to the second week of November.
This year the electronic diversity visa lottery begins from October 7 Wednesday. Though people were waiting for 2nd October 2020 the dv 2022 is going to start five days later. Finally state government published the DV lottery 2022 notice last Tuesday. If you want to learn more about the dv lottery 2022 see our previous articles.
Important Changes in EDV 2022
Two countries are removed from the list of eligible nations this year. They are Hong Kong and Honduras. So people from these countries are not eligible for the dv lottery registration.
Instructions for DV 2022
Most of the things are same as previous. The passport for the principal applicant is mandatory this year also. Similarly the dv lottery application must in electronic form. If the state government implements any new rules for the dv lottery we will notify our visitors via this page.
How to Apply DV Lottery from Abroad?
Well it is really challenging for the people living in abroad to apply the dv lottery. But at the same time if you just follow the instructions given below it will be very easy. Looking at the demand of our Nepalese brothers and sisters we have the dv instructions steps in Nepali language.
We are very much hopeful that this piece of dv lottery instruction will help you a lot for the online diversity visa lottery application.
Finally we would like to express our best wishes to all the candidates of dv lottery 2022.
Wish you all very best of luck.