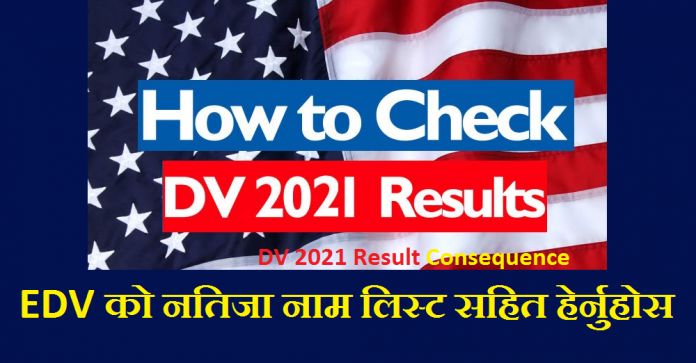 The state government DV 2021 result is at the final stage of publication. Hence we are now going to discuss about DV 2021 Result Consequence.
DV 2021 Result Consequence
Every year millions of people apply for the diversity visa lottery. But due to the mandatory requirement of valid passport this year number of applicants might have gone down. However it is the senior of Nepal only.
Here is the list of dv winners from Nepal. As mentioned above this year dv result is not so much charming. It used to be interesting in previous years. So for this there are several reasons.
Basically COVID 19 or coronavirus is the main cause behind it. In this existing situation people are not ready to leave the country.
DV Winners from all over the World
It is not only the matter of Nepal but there are so many countries in the world which are eligible for the electronic diversity visa lottery. Hence as far as possible we are here working to give the details of the dv 2021 result.
Health Sector and its Existing Condition in USA
Currently the United States of America is badly affected by the coronavirus. According to the agencies the health sector of America is not as strong as other sectors. It is obvious because the president has asked to produce medical instrument for the motor car companies as well.
Life of DV Winners in USA
There are thousands of Nepalese in USA under this green card lottery program. Majority of the people are living comfortable life. Comfortable in a sense of facilities, but the life is completely mechanized. It means you have to work just like a machine.
Like in Nepal the earning of a single member of the family can support one nuclear family. But in USA it is not possible. Each adult member of the family must earn for the personal livelihood.
Finally we would like to suggest our visitors to see or previous articles about DV 2021 Result Consequence and life in America.
Check the List of DV Winners from Nepal in our previous article.