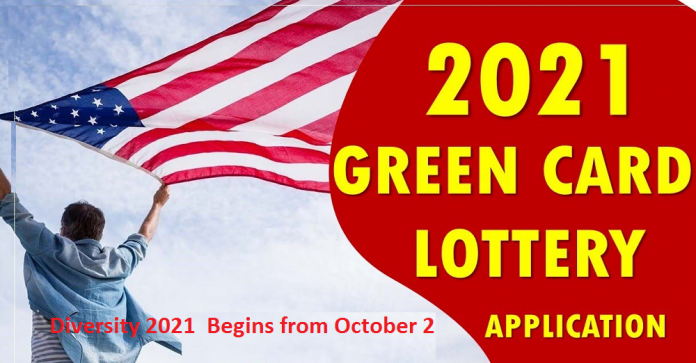 Diversity Visa 2021 Program Begins from October 2. So check your required documents for Diversity Visa 2021 Program.
Diversity Visa 2021 Program Begins from October 2
First time in the history of diversity visa lottery the state government has made the valid passport mandatory for the DV lottery application. This year the principal dv applicant must submit the details of the passport in the dv lottery form.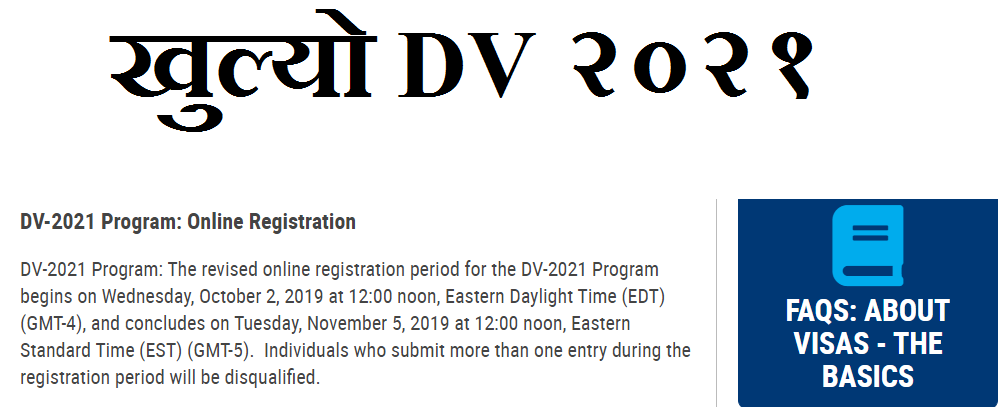 The valid passport holder can only apply for the dv lottery from DV 2021. However is it for the main applicant only, like in a family if the father has got passport they can apply for dv lottery though other members of the family has no passport.
So in this regard if you have still confusion you can leave your question in the comment box below.
Do all the Family Members Required Passport for DV 2021?
All the family members' passport is not compulsory to submit in the dv lottery form but the passport number, expire date and country of issuance of the main applicant in necessary in the dv form.
DV 2021 Application Period
According to the notice of the state government the DV lottery 2021 begins for the October 2 and ends at November 5. But it is wise to apply for the dv as early as possible.
It is because in the past as well there are many evidences that the early applicants were able to win the dv lottery.
Where to go for the DV application?
DV application is completely free. So you need not to go here and there. If you have internet facility at your home you can fill the dv lottery yourself. Here we give the step by step process for the dv lottery application.
First of all go to the official page of dv lottery.
The official webpage for diversity visa lottery is www.dvlottery.state.gov
Find the application form in the home page of this site.
Complete all the details properly.
Submit the correct size dv photo
Finally submit the form for final approval.
Never forget to record the confirmation number you receive after the submission of dv application. It is required to check the dv result later on.
Similarly if you want to know more about the dv photo size check our previous articles about it.