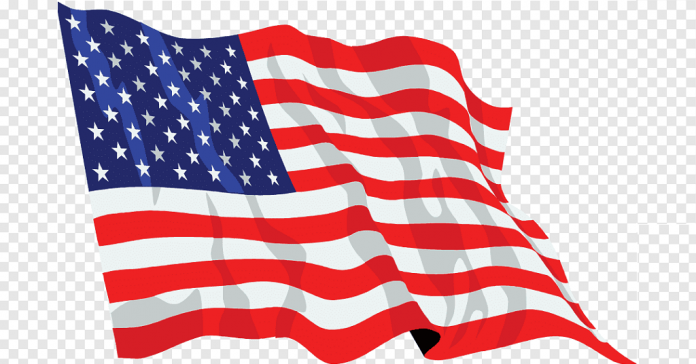 The United States Diversity Immigration Visa Lottery 2023 provides up to 50000 immigrant visa. This is for the people of countries having low immigration rate in USA.
Diversity Immigration Visa Lottery 2023
This is an opportunity for the people of the eligible nations to participate in this random selection lottery program. It is completely a free program. Hence the applicants can apply for the lottery themselves. Free online form is available in the official page of dv lottery.
DV lottery provides limited number of immigrant visa for the lottery winners. Just being selected in the random selection does not guaranteed the visa. So, the lottery winners meeting the minimum requirements will further go for visa interview.
If you are not able to meet the requirements, then you will be rejected during the visa interview.
Participating in the Lottery
The lottery opens once a year for 4 to 5 weeks. Generally, the lottery online form opens in the first week of October and ends by the second week of November.
Online registration for dv 2023 starts soon. The dv winners of this will enter USA by 2023.
It is completely web based form. so you cannot download dv lottery form. on the other hand, it is completely free. Hence you have to submit online form. hand written forms are not accepted.
One application for one person. Hence if you submit more than one application forms it will result disqualification for the random selection.
Keep your confirmation number safe to check the result. EDV result comes in the first week of May every year.
DV Lottery Result
The state government publish the result in its official web page. So, you need the confirmation number to check the online result. If you have lost the confirmation number still you can check the result by regaining the confirmation number.
Are You the DV Winner?
If you are selected from the dv lottery random selection, then you have to follow these steps.
Complete you DS 260 form for the visa interview.
Prepare for the interview
If you have any confusion, then you can see our experts team for more information. We are 7×24 ready to provide any kind of help and support for the dv applicants.