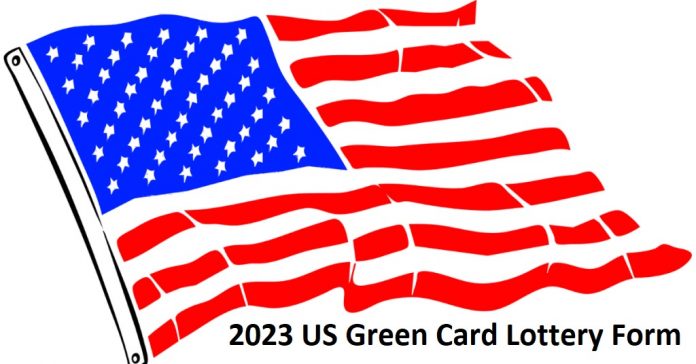 American green card lottery provides more than 50000 immigration visa. Now 2023 US Green Card Lottery Form is open.
Complete your dv lottery online form. It is easy to fill online dv form.
2023 US Green Card Lottery Form
This green card lottery form is completely free scheme. So, you can submit the online dv lottery from yourself. Check the online dv lottery application steps given below.
How can I apply for DV Lottery 2023 online?
Here we give step by step process for the dv lottery online application form. it is web based online form. hence you cannot download the dv lottery form. similarly, you cannot submit form hard copy via air mail. Therefore, you need internet facility to apply diversity visa lottery form.
it is official page of dv lottery. When you reach this page you will find entrant status face page. In this page give the family details. Give the passport number with expiration date.
You cannot use last year dv photo. If you use invalid photo your form will be out from the random selection. Hence always give the recent photo. On the other hand, your photo must be 600 x 600 pixels size. If you wish you can make online checking of your dv photo.
When can I apply for DV Lottery 2024?
DV lottery application form opens once a year. Every year dv lottery starts from first week of October and ends after 5 weeks. If you remain in touch with gbsnote.com we give timely information about dv lottery in this page.
How can I apply for DV Lottery Online form?
If you have internet facility, then you can submit the online dv lottery form yourself. We have mentioned the steps in this article. Hence follow these steps to complete dv lottery online form.
Is DV 2023 Open?
DV 2023 starts soon. According to the official information it begins from 7 October. Hence it is now time to make all the required documents ready. If you have any confusion about the diversity visa lottery application contact us.
EDV 2023 Result
Here is the name list of dv winners 2023. You can check the result from the following list. This year nearly four thousand Nepalese won the dv lottery.