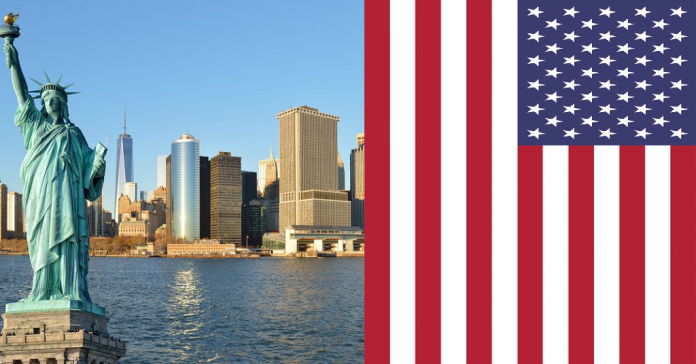 Are you thinking of DV lottery application? Well, then prepared these EDV Lottery Required Documents. Incomplete online form will be eliminated from the selection.
EDV Lottery Required Documents
This might be the last chance for Nepali to apply dv lottery. so, do not miss this opportunity for the online dv lottery application. The individual willing to apply for the dv lottery requires following documents.
Valid passport of the main applicant.
Minimum high school degree.
At least 5 years of experience in the field approved by the state government.
 Every year millions of dv lottery forms are being disqualified. A small error in the dv form makes it disqualified. Hence you must be careful while submitting the online diversity visa lottery form. Here are few tips for online DV lottery application.
Supply the name and address according to your passport.
Never provide the fake information.
Incorrect data result visa rejection during visa interview.
Spell the name and surname correctly.
Check your photo quality before submitting the online form.
EDV 2023 Registration Period
DV lottery is open for 5 weeks. But we suggest you guys to submit the online form as early as possible. Previous year's results show that early applicants have higher probability to win the lottery. Therefore do it fast. Submit your online form today itself.
DV Lottery Application Steps
First of all go to the official website of dv lottery. It is dvprogram.state.gov. when you enter this address in the web browser then you will reach to the face page of dv lottery.
Fill the family details properly.
Enter the date of birth according to your documents.
Supply correct size photograph.
Give accurate passport number.
Once check the details.
Finally submit the online form.
So, when you submit the online form you receive confirmation page. This page is very important. So if you have printers then print this page. If you do not have printer, save this page. This page contains the lottery confirmation number.
DV Lottery Photo Requirements
Many people application form get rejected due to the unacceptable photos in DV lottery. Here is the complete guide for DV lottery photo requirements, so please go through it before you submit your application form.
EDV Result 2023
DV 2023 result is out now. Hence the applicants can check their result from here. You need the confirmation number to get the online dv result. But if you have lost the confirmation number still you can get the dv lottery result.