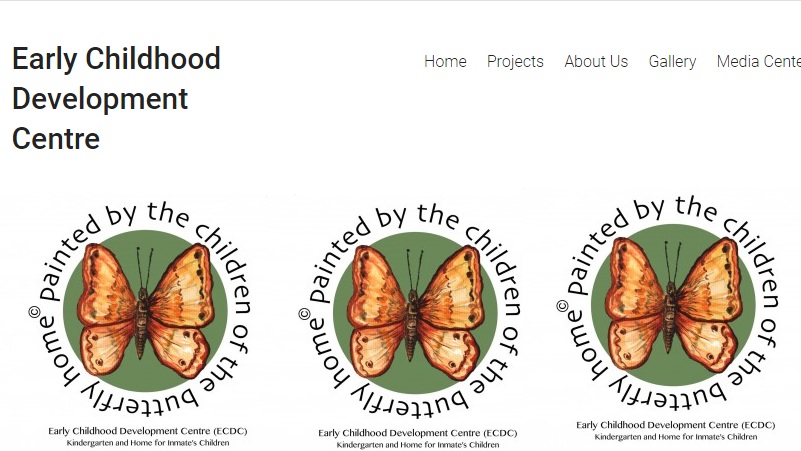 The butterfly home is the early childhood development center. The butterfly home works for the children whose parents are in prison.
Puspa Basnet is the founder of this NGO the butterfly home. So talking about the Puspa Basnet she is CNN hero of 2012. Currently Puspa Basnet is the founder and president of early childhood development center and the butterfly home. The contribution of Puspa in this area is quite remarkable.
Puspa Basnet CNN Super Hero 2016
At the same time Puspa Basnet the founder of the butterfly home is able to win the CNN super Hero for the year 2016. The interviews of Puspa Basnet tell that at the beginning the days were much challenging. It was hard to manage the amount for the organization. But she tells that each and every hard moment there used to be some helping hand to help here.
---
---
---
---
What Makes Puspa the Social Worker?
One day Puspa Basnet was in the central jail in course of her educational visit. That was here field visit according to her social work subject. According to Puspa before this she had never visited the jail. In the female jail she saw small kids with their parents. These kids were innocent. When she was returning back from the jail, Sanu Kanchi Pulled her shawl this incident touched her heart. Finally this incident drags her in the social work.
The Butterfly Home – Early Childhood Development Center
Now The Butterfly Home/ Early Childhood Development Center have its own building. In the early days Puspa rented the building for her NGO. According to Puspa in the early days people do not believe on her project. Parents were also not in her favor. But now she is well known not only in Nepal. She is now famous for here kind work to the society.
Finally we pray to all mighty that Nepal Aama will give birth of many Puspa in the days to come. So we hereby would like to appeal all the helping heart to join hands in hands with Puspa to support here organization in whatever ways you can.
For more details about the butterfly home please visit www.ecdcnepal.org