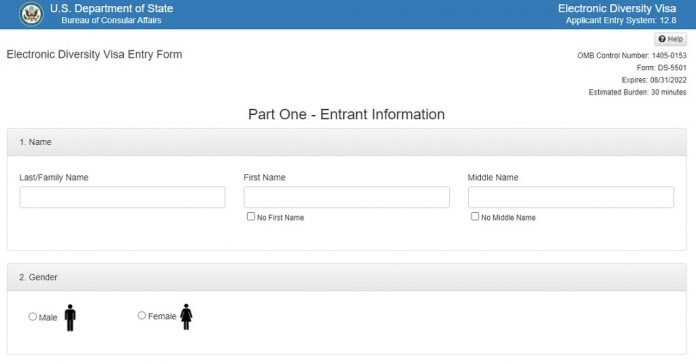 Are you thinking to apply DV Lottery 2023? OK! it is fine. Here we have EDV 2023 online form. Similarly, we provide steps for online application.
DV Lottery 2023
The state government has published the notice to start EDV lottery online application for 2023. This might be the final year for Nepali citizens for dv lottery. Hence do not miss this opportunity. Collect all the required document for the diversity visa lottery application.
55000 thousand are going to get the green under this lottery program. It completely random selection process. Hence there will be no human influence in this lottery. It is completely you luck either you will be selected or not. Hence there is no way to increase your chance to win the lottery.
When can I apply for DV lottery 2023?
Millions are searching the answer for this question. They are eager to submit this free dv lottery from as early as possible. The embassy also suggests to submit the dv form in time. Do not wait for the last moment. In the last moment the server will be so busy that you may not be able to submit the online form.
Will there be a dv lottery 2023?
EDV lottery 2023 is already open. Hence there is no question about it. EDV 2023 ends by the second week of November 2021. But do not wait for the last date. Submit your online application as fast as possible.
Which countries are eligible for DV Lottery 2023?
More than 100 countries are eligible for the EDV lottery 2023. We have the list of dv eligible nations in our previous article. Hence if you want to check this list see our previous article.
How can I check my DV Lottery 2022?
EDV 2022 result is available in the official page of state government. It will be available till September 2022. Remember that you need confirmation number to check the dv result.
During the result if you have any confusion contact us. We will provide all sorts of help and support to the dv winners.