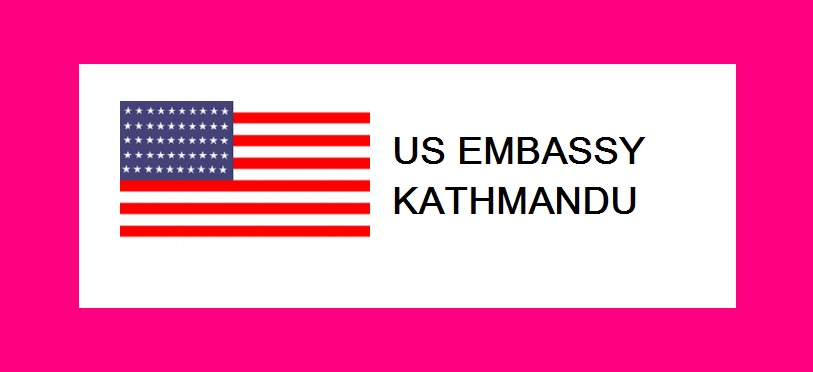 The press release  given by  US Embassy Kathmandu on May  17, 2016 is as follow.
US Embassy Kathmandu will begin reduced-document processing for tourist and student visa applicants. Beginning from  June 1. Now applicants for tourist and student visas only need to bring a few required documents to their visa interview.In order to protect applicants from potential scams. as well as save them money and time. Applicants no longer need to bring bank statements, land titles, letters of invitation, or any similar documents.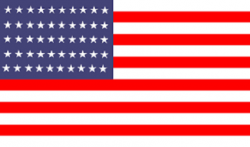 Starting June 1, tourist visa and student visa applicants will only need to bring the following documents:
Passport.
Any prior passports.
DS-160 confirmation page.
Application fee payment receipt.
Photos- I-20 (for student visa applicants).
Transcripts (for student visa applicants).
The U.S. Embassy verifies the authenticity of all academic transcripts brought to interviews. The new provision applies from June 1.
In recent months, the US Embassy Kathmandu has received complaints from applicants. Who paid consultancies to organize or obtain documents for their interview, only to discover that consular officers do not need these documents. The Embassy has also received reports of consultancies. Using the promise of a visa to obtain documents that could be used to steal an applicant's identity.
The embassy has made the decision to ease the visa process. The report submitted in the embassy reflects that consultancy is in fake market. Which will minimize the black market of documentation. So this is for the well fair of students. It is stated in the press release made by embassy in Kathmandu.
US Embassy Kathmandu.
It is now more easy to apply US in student visa.It is also more easy for tourist visa. The information is given by embassy of America in Katmandu.The new provision will reduce the cost for application. It will also save time for the students. They should not submit bank statement. The new provision also waives the land certificate to be submitted. Fake market of documents will be over. The parents will feel little comfort. They should not borrow money in high interest rate.
These all new provision will make Nepali students and visitors further easy to go America. The fake market agents will disappear by this new system. The Nepali students will be certainly benefited by this system. Gbsnote.com always tries to provide current updates relating to the students. So keep on visiting for new news and updates.  For more details log on to website of US Embassy Kathmandu.