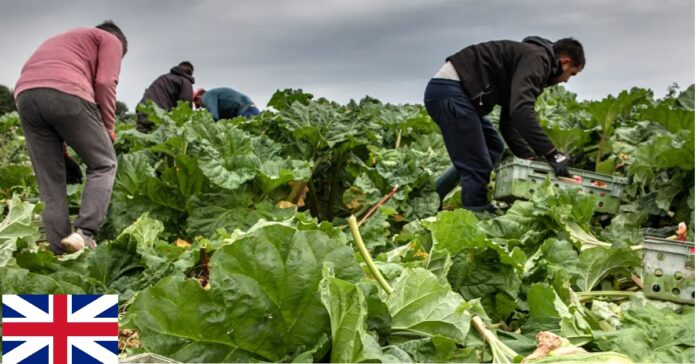 You can apply for UK Seasonal Worker Visa to work in horticulture. In this job you have pick up fruits and vegetables from the farm.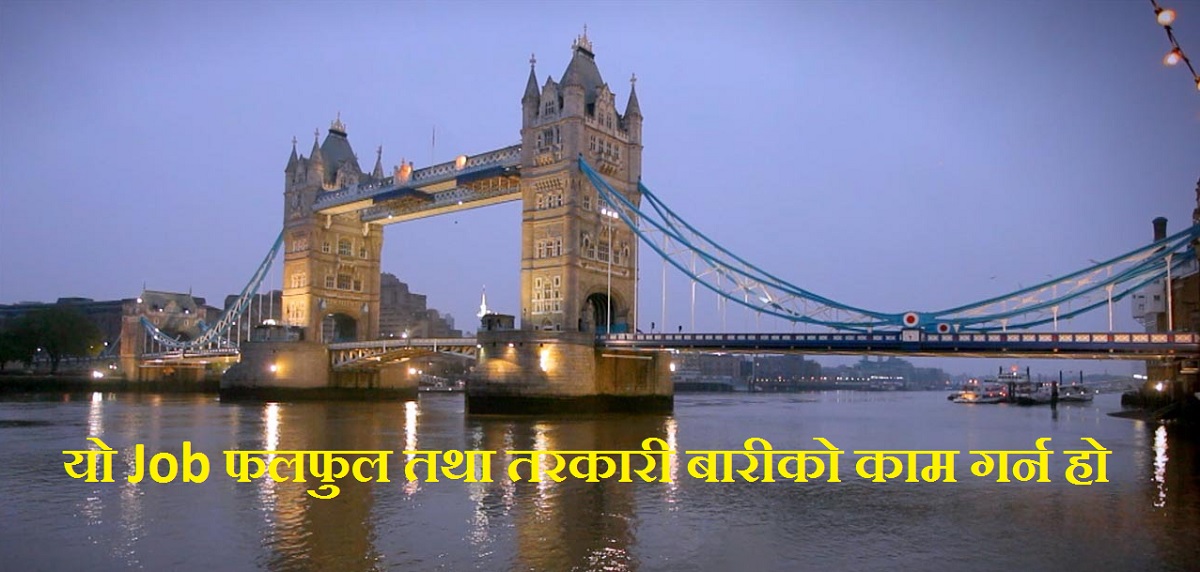 Take a short online eligibility test to know either you are eligible for the work visa or not.
United Kingdom has announced 10 thousand working visa for migrant Neapli workers.
You can no longer work as pork butcher, transport driver and heavy vehicle driver.
UK Seasonal Worker Visa
Eligibility for this temporary working visa is as follow.
This visa has replaced the old temporary working Visa T5 for United Kingdom. In the past people used to go Great Britain under this T5 visa as seasonal workers.
Free EU Settlement Scheme
If your family members started living UK since December 31 2020 then you can apply for this EU settlement scheme. This is free application.
Check either you are eligible for this free application or not. It is great opportunity to live and work in UK.
The deadline for the application was 30 June 2021 for most people. But you can still apply if either,
You have later deadline – for example you started living with your family members in UK after 31 December 2020.
You have strong reasons why you were not able to submit the application in the given dead line. Like you have medical reason. You were ill during that time. Similarly you suffered from the domestic abuse.
Check either you are eligible for this scheme or not.
How long does it take?
You need to apply for visa at least 3 months before your due working day in UK. It means you have approach for the visa in British embassy minimum 3 months before your job starts.
All this details is listed in your sponsor's letter.
As a part of applicant you have to prove your identity and provide the necessary documents.
Getting Decision
Once you make online application and proved your identity it takes 3 weeks to know about your visa. All the documents must be submitted online. Within 3 week time you will know the decision either you are accepted or rejected.
How much does it cost?
You need to pay the application fee.
Prove that you have enough saving.
Check how much in the eligibility test.
Application Fee
The application fee is 259 pound.
How long you can stay?
You can stay United Kingdom for six months under this seasonal workers visa. Similarly you can enter UK two weeks before your job starts.
What you can do and cannot do?
You can:
Work in the prescribed job as mention in the sponsor's letter.
Study some course that you need to work.
You Cannot:
Take permanent job.
Work in second job or job that is not mentioned in the sponsor letter.
Receive public fund
Bring family members with you.
Beside this if you have any questions contact us. You can leave your queries in the comment box below.