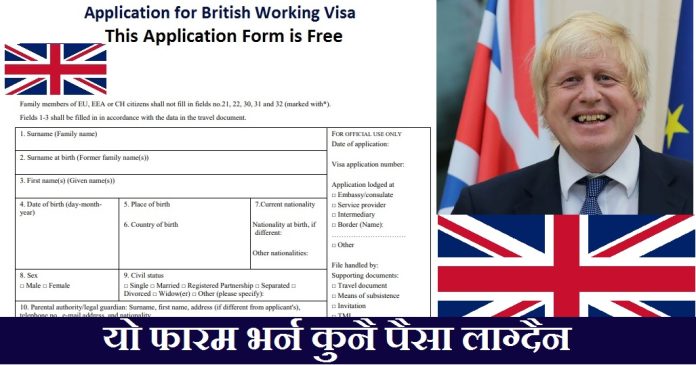 British government is going to provide 10000 Working Visa for Nepali in UK. According to the ministry of labor Nepal is going to send 10 thousand workers in UK.
Complete this online form. Get Opportunity to live and work in United Kingdom.
Eligible Nepali can apply for this post. Nepal government is going to sign the bilateral agreement with British government to send ten thousand staff nurses. Beside this government is searching to find the secure destination for the Nepali migrant workers.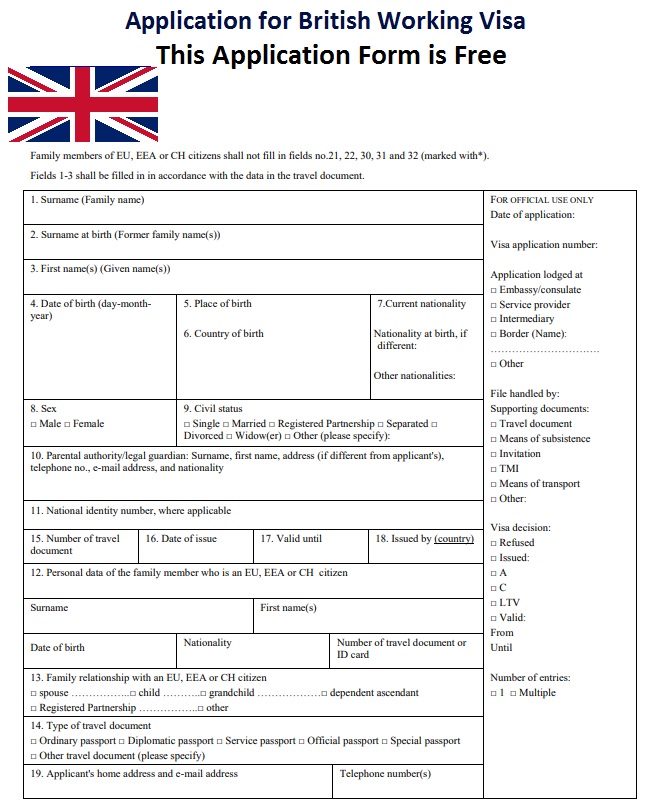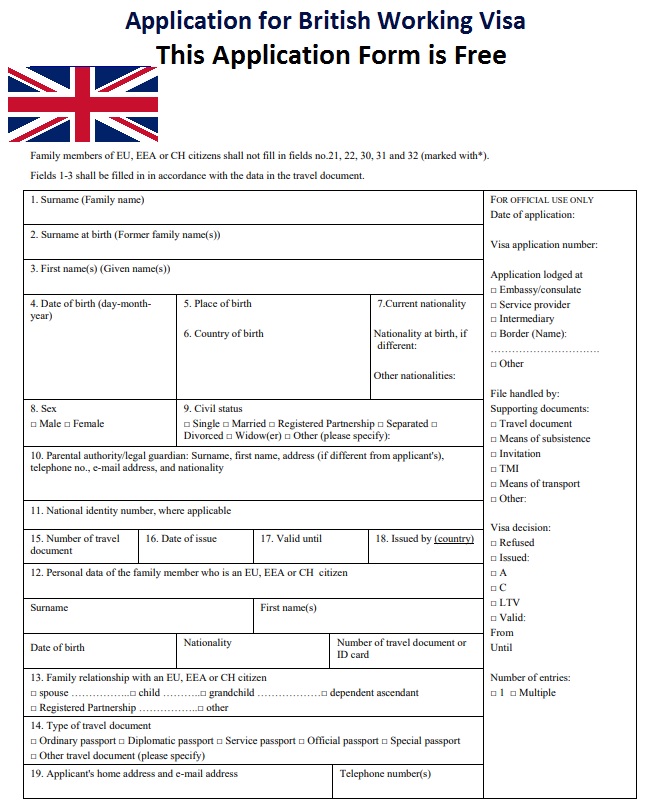 10000 Working Visa for Nepali in UK
This is government to government program. Such programs reduce the chance of cheating in the foreign employment. Never go after the agent for this program.
There is shortage of labor in American labor market. Hence every year the state government takes thousands of temporary migrant workers. US government takes foreign workers both in agricultural and industrial sectors.
22000 Working Visa for USA
The state government is going to enroll 22 thousand additional temporary workers for fiscal year 2022. This temporary working visa lets the candidates to live and work for six months. Similarly you cannot apply for the same visa twice. It means you can go under this visa only once in your life.
Fast Track Canada Application
The next destination of Nepali migrant workers is Canada. Recently Canada has changed the immigration policy. Hence read the detail information given below about the new policy. There is already thousands of Nepali in Canada under different types of visas.
Israel Care Giver Visa
The government of Israel provides care giver visa to Nepali staff nurses. Recently one thousand Nepali staff nurses have been to Israel under this government to government program. Is such scheme there is no chance of being cheated. Similarly, such visas are safe and secure for the employee.
Curriculum for Written Exam
People willing to live and work in UK under this visa must pass written exam. Similarly the candidates must pass the interview. The model questions with curriculum are yet to come. As soon as Nepal government finalizes this matter it will be available in this page.