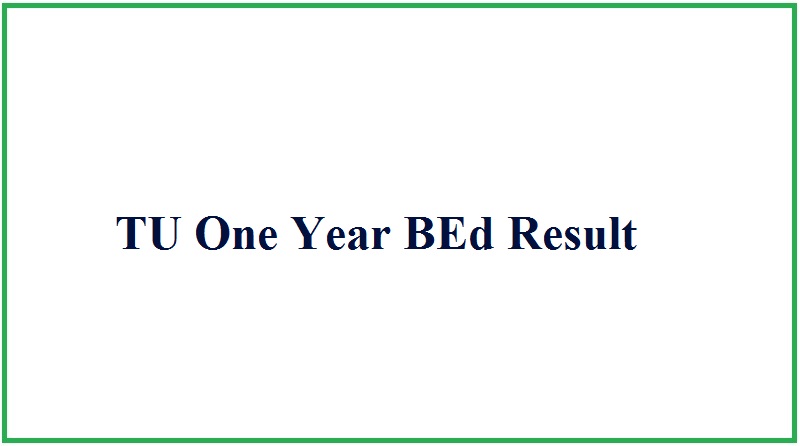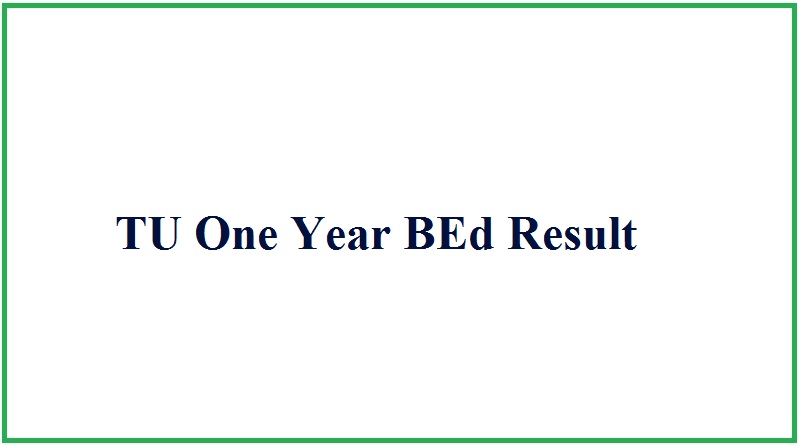 Here is TU One Year BEd Result. So we give the detail information about TU One Year BEd Result. The result published by Tribhuvan University is available in this page.
Things to do after One Year BEd Theory Result
The study of education faculty is different than other faculties. Like in education faculty you have one subject as teaching or school study report. The students of the respective subject go to the secondary school for one and half month teaching practice. Whereas the students of EPM will prepare the school report in the given time bound. So we have separate article about the school report previously.
Teaching Practice in the Respective Subjects
The students of One Year BEd will go for 45 days teaching in the secondary schools. Basically this is just like the teachers training. It is because according to the present provision of Nepal government only the candidates holding the bachelor of education degree can apply for the teaching license. Similarly the people having the teaching license can apply for Teacher Service Commission job opportunity.
TU One Year BEd Result
In recent days Tribhuvan University is not able to provide the online result. so students are hardly affected  by such activity of the university. Many students have already missed their teaching exam due to University irresponsible activity. Hence to help the student giving the timely information we have prepared this article.
What to do to get timely Information?
Well if you want the Tribhuvan University Result notice in your Facebook page it is easy. Just like our official page GbsNote. If you just follow us in social network then you will automatically get all the information in your timeline. Hence we encourage you to follow us in social network.
Similarly we give all level Tribhuvan University exam routine in our website. Hence it can be helpful for all Tribhuvan University students.
More than this we have online preparation course for TU students. So we suggest you to check such articles in our page.