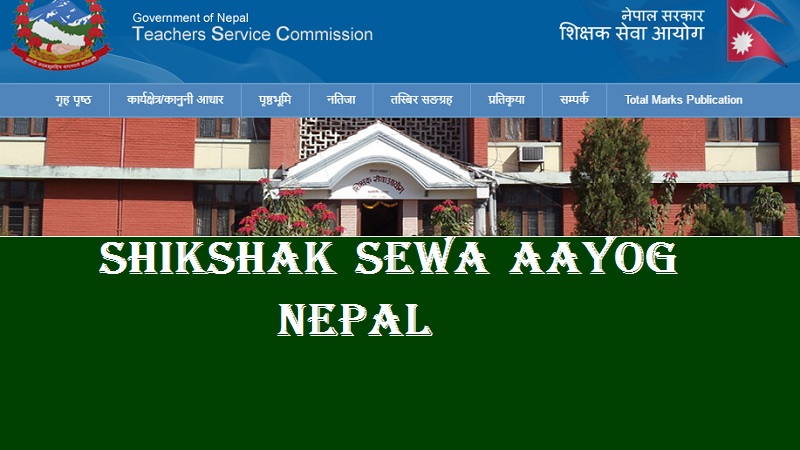 Shikshak Sewa Aayog Nepal works for the community schools teachers. Similarly Shikshak Sewa Aayog Nepal selects the teachers for these schools.
So in a nutshell all the activities related to community school's teacher is carried by Shikshak Sewa Aayog Nepal. You can find several articles related to Shikshak Sewa Aayog Nepal in this website.

Shikshak Sewa Aayog Nepal, TSC Nepal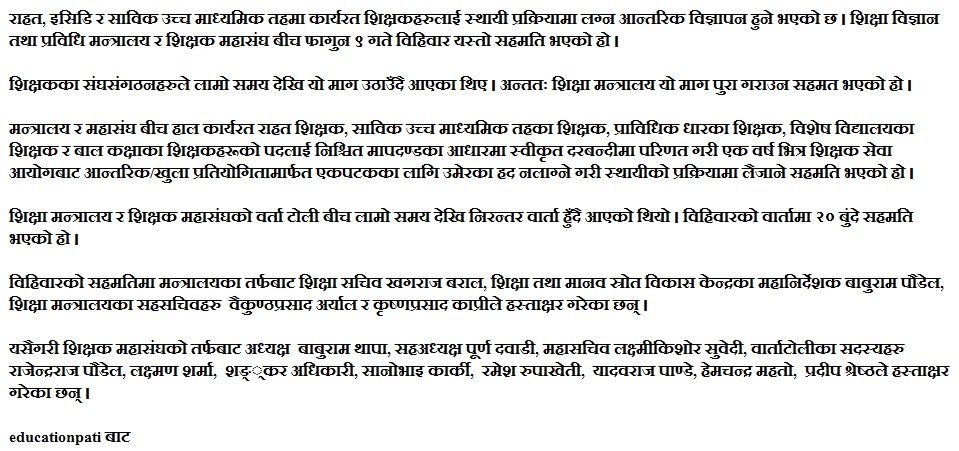 What you find in this website?
Shikshak Sewa Aayog Nepal model questions
All level teacher service commission Nepal questions
TSC Nepal exam timetable and center
Shikshak Sewa Aayog Natija
Important questions prepared by authorized persons of TSC Nepal
Here you find all level teacher service commission exam question papers. Similarly we sever questions for all subjects. On the top of this you can get the online expert service. This expert service is also free.
Is not is the attractive offer? So for all this you have to like our Facebook page GbsNote. At the same time if you have any constructive suggestion please leave your suggestion in the comment box below.
The next important feature of this site is online service. Similarly we give you timely online teacher service commission result. We also give you the information about the exam center for different level TSC Nepal exams. These exam centers and other important TSC Nepal notices we upload over here.
Teacher Wanted Notice of TSC Nepal
The next most awaited matter of Shikshak Sewa Aayog is job announcement. Therefore we provide you all kinds of Shikshak Sewa Aayog job wanted notice in this article.
If you remain in close contact with us you will not miss any kind of notice and information about Shikshak Sewa Aayog.
We also give you information about teaching license. So you can find numerous article in the same site about teaching license.
Search Related Terms:
shikshak sewa aayog 2073 + shikshak sewa aayog result 2073 + shikshak sewa aayog model question + shikshak sewa aayog vacancy 2074 + shikshak sewa aayog niyamawali + shikshak sewa aayog result primary level + teaching license result 2073 + tsc model question