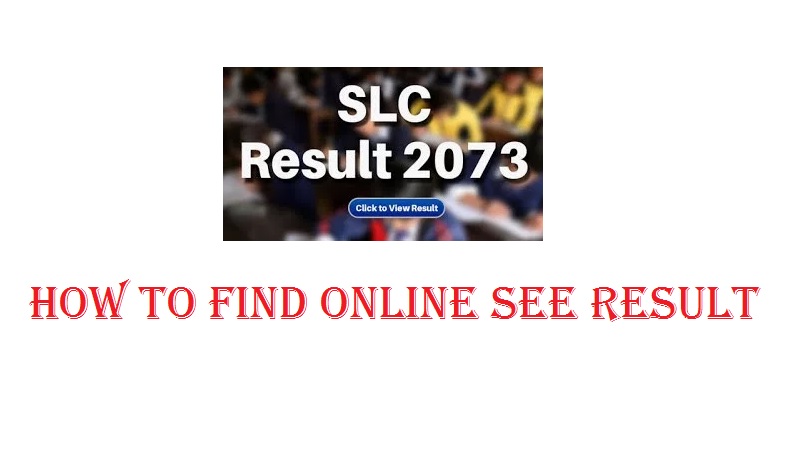 How to Find Online SEE Result
Here is online SEE result. Are you looking for online SEE result then you are in correct destination. We provide the details about online SEE result in this website. Now the SEE result is available online only. You cannot get the SEE result in printing media. So there are several ways to find online result. Here we give the step by step process to check see online result.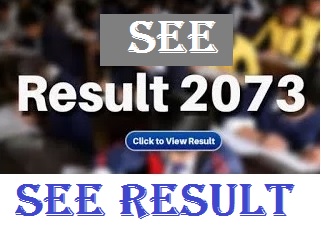 SEE ONLINE RESULT in Nepal telecom site
Nepal telecom gives SEE result online. It has its own link to give online result. So students can see the SEE result online over here. The Nepal telecom online result web page is www.slc.ntc.net.np. So just clicking on this site you can see one dialogue box where you have to feed your SEE symbol number. Hence after inserting the symbol number follow the instruction asked over there.
SEE Result through SMS
So out of many ways to find SEE result sms is one of the popular methods. In this method you have send your symbol number via sms from your mobile phone. Hence the detail procedure for the sms system to check SEE result 2073 is as follow.
How to view SEE (SLC) result 2073/2074 via SMS?
To view your SEE (SLC) result 2073/2074 via SMS, simply follow the following steps:
Go to your mobile messages box
Compose a new message
Type SEE your symbol no.
Send SMS to 35001
There is detail about IVR service to find the SEE result in this article.
By dialing 1600 from any Nepal Telecom numbers, the SEE / SLC result can be listened through IVR system.
By sending an SMS in the format <SLC> space <Symbol no, Alphabet> to 1600 from any NT mobile numbers. It could be changed to SEE space Symbol no. Lets wait and see for this.
By dialing *1600*symbolno# from NT GSM numbers. (remember not to put alphabet here).
From websites: slc.ntc.net.np, results.ekantipur.com, http://moe.gov.np/content/slc-result-2073
Sparrow SMS: <SEE> space <symbol no with alphabet> to 35001