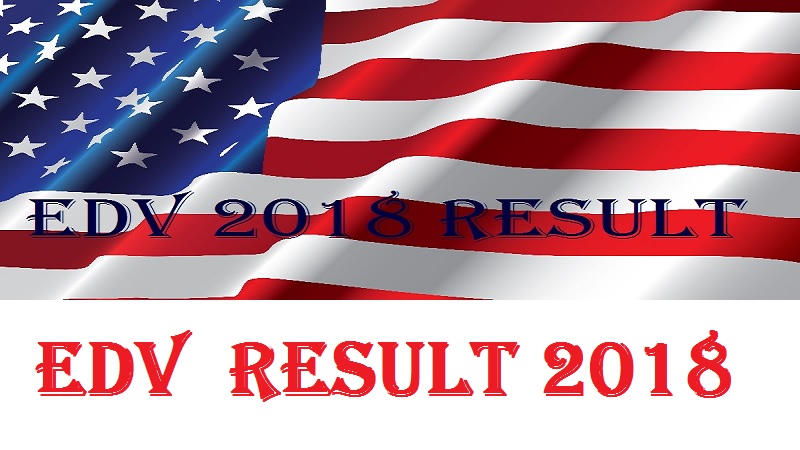 Online EDV 2018 result has published today. Here you can see the details of online EDV 2018 Result. We have name list of Nepalese edv 2018 winners. EDV is the easiest way to migrate USA. The edv lottery winners get permanent resident visa for America. Every year thousands of Nepali migrates to America under this program.
Some Related Links:
Online EDV 2018 Result
This year EDV 2018 result will be published by May 2 2017. So according to the information given by the concerned authority the result can be obtained in the official site of state government.
The official site to check the edv 2018 result is www.dvlottery.state.gov
Facts about EDV 2018 Result
The edv 2018 result will be published on May 2 2017. There was rumor about the edv lottery after the election of US president. Similarly many people guessed that Donald Trump will terminate this edv lottery program. However all these guesses have become wrong as state government is going to publish it first list result very soon.
Second Phase of DV Result
The state government publishes the EDV result in different phases. The first phase result will be published by May 2 2017. So if you are not selected by the first list result no need to be worried. There is still chance to be selected in the second and the third list result.
So to check the online result of edv you need to items. Firstly you need the conformation code you got during the online application of edv. Secondly you need the family name or surname. If you have forgot the conformation number no need to be much worried. We have kept one article in the same site how to search the conformation number. Therefore we would like to suggest you just to follow that article.
So finally we hereby would like to wish all the participants very best of luck for your upcoming EDV 2018 Result.