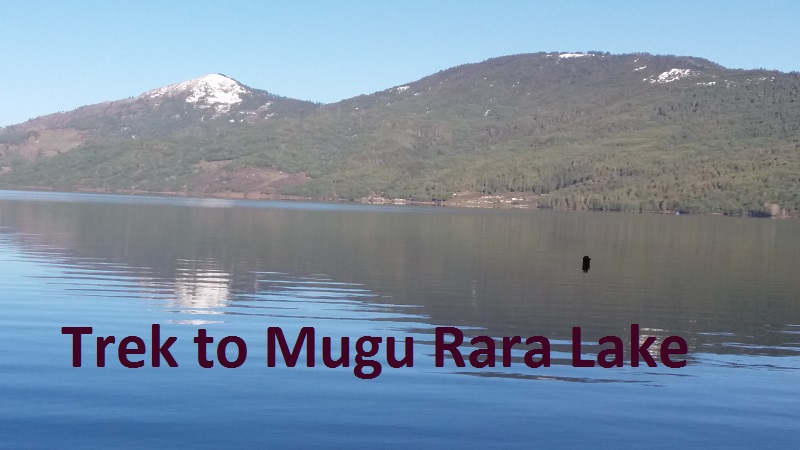 Here is Mugu Rara lake trekking guide. Have you ever been to Mugu Rara Lake? To the best of my knowledge Mugu Rara Lake is the heaven in the earth.
The natural beauty of Mugu Rara Lake is non-comparable. Similarly the people in Mugu Rara Lake are so friendly.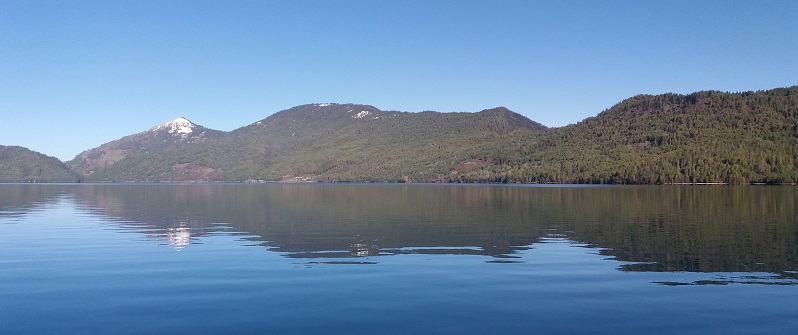 There are several ways to reach Mugu Rara Lake. Let's talk the motor way to reach Rara Lake.
The road way to reach Rara Lake starts from either Nepal Jung or Surkhet. There are two kinds of public service from Surkhet to Jumla.
So you can use public bus or jeep. But our own experience tells you to use jeep to go Rara from Surkhet. The journey in public bus is quite boring.
Trip from Surkhet to Nagma
Nagma is the border of Kalikot and Jumla. The Karnali Highway for Rara Lake ends at Nagma. However you can go to Jumla for one night stay there.
The Talcha airport on Mugu district is the gate way of Rara Lake. Talcha is 84 kilometer earthen road from Nagma.
There is bus service from Surkhet to Gamgadi, headquarter of Mugu district. Therefore you can use this bus to reach Talcha airport. But our own experience tells to use jeep instead of public bus.
Talcha to Rara Lake
It is one and half hour trek from Talcha to Rara Lake. The beautiful jungle walk through the Rara National park is very much enjoyable.
But if you want to hire the jeep from Talcha to Rara Lake it is also possible. You can find jeeps at Talcha airport as well.
Boating in Mugu Rara Lake
There are two hotels nearby Rara Lake. These hotels are also in the National Park itself. Being the national park it is not possible to establish other hotels and restaurants nearby lake.
It is nearly one hour boating to reach the hotels in Rara Lake. The scenery of the Rara Lake cannot be expressed in words here.
Water in the lake is neat and clean. There are three kinds of trout fish in the lake. We suggest you to go round the village visit near to Rara Lake.
Finally we suggest you to visit Rara Lake once in your life. If you need more information about Rara Lake just call us at 9846038405 Matrika G.
You can call in this number in the morning and evening for information.