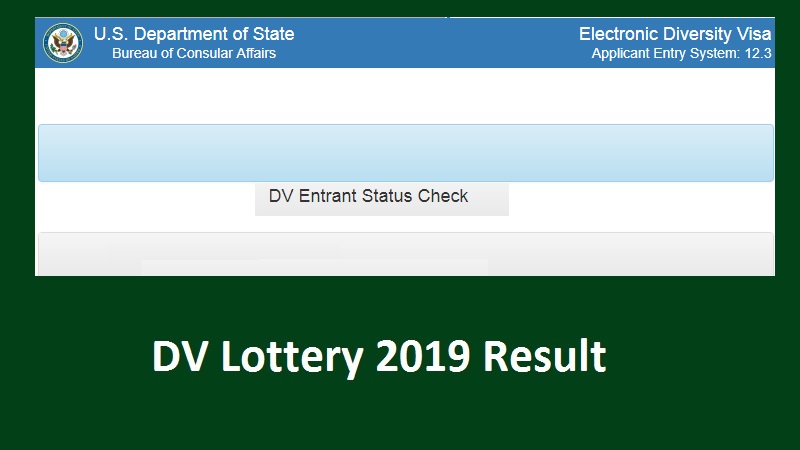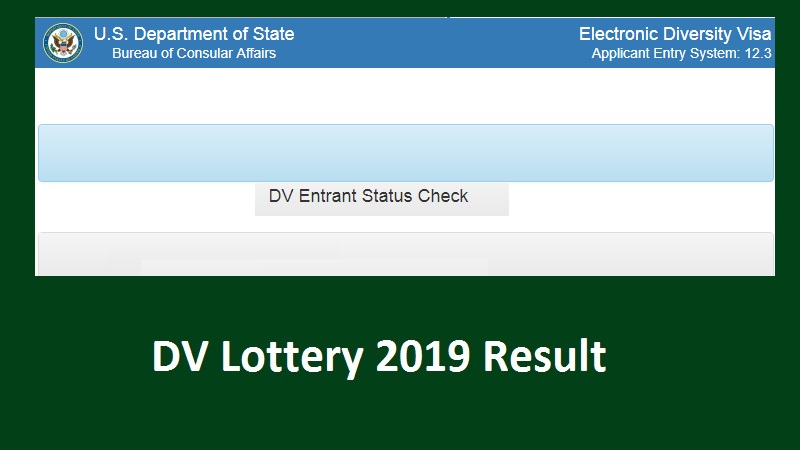 DV lottery 2019 result is published. So you can check the dv lottery 2019 result with name list over here.
EDV lottery is the state government official program. So the people of eligible country can take part in dv lottery.
DV lottery Selection Process
DV lottery is the random selection of the dv applicants. We have already discussed about the list of eligible nations.
So in this connection Nepal is also eligible for the dv lottery. Every year thousands of Nepalese migrate USA under dv visa.
This EDV is the green card lottery. Therefore the winner of the dv lottery directly gets chance to live and work USA with green card.


DV Lottery 2019 Result
You can check the DV lottery result in the official site of state government. The official site for dv lottery is dvlottery.state.gov.
As you know that the dv result will not be notified in the email or any other letters via mail.
Therefore if you receive some sorts of email telling you won the lottery it is fake message. So never go after such messages.
The state government publishes the dv lottery 2019 result from May 2018. The steps for checking the dv result is as follow.
Go to official site of dv lottery i.e. dvlottery.state.gov
Enter you conformation number
Give your family name
Enter the date of birth as filled in dv form
Now click on submit button to see the edv result
The state government never sends you email for the notification of dv result. The only way to find the result is the dv lottery website.
The website of dv lottery is dvlottery.state.gov. So there is no other way than this to find the dv lottery result.
DV lottery Result without Conformation Number
If you lost your conformation number still there is way to check the result. First of all go to the dv lottery site.
There is one option in the page written lost conformation number. Click in this button and follow the instruction given over there.